Your Voice – Our Vision
Four County Community Foundation recently surveyed residents about emergent needs in our service area.
Four prevalent needs were identified and the foundation will give priority to these areas as we select grant projects to award in 2020.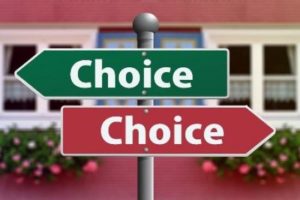 Beyond the Bell
An investment can have a huge impact on our local youth! Students can participate in after-school clubs or sports.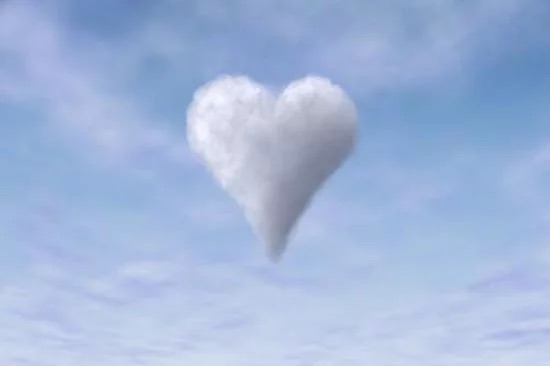 Your Story Matters
These funds will help support projects in the areas of suicide prevention, depression, drug abuse prevention, bullying prevention, etc.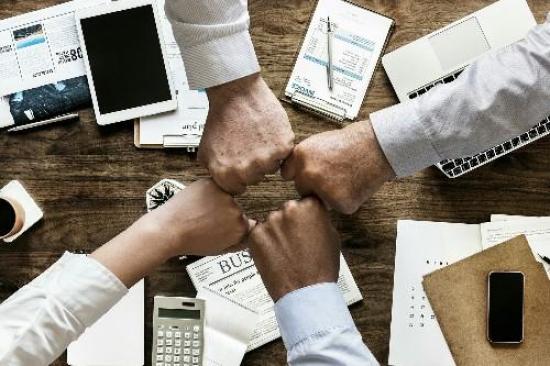 Stronger Together
Funded projects will support small business development, mentoring programs, and workshops. Let's support our emerging small businesses.

Let's Go Places
Support projects that will provide mobility to our most at risk populations (senior citizens, the disabled, low income families.)

Four County Community Foundation Donors
Benefactor ($5,000+)
Armada Education Foundation
Michael Brown
Brian Carmody
Consumers Energy Foundation
Arlene Muir Corriveau
Ruth Farley Trust
Mary Margaret Farley Trust
Heidebreicht Chevrolet
Imlay City Schools Alumni Association
Gordon & Jacqueline Jeffery
Kiwanis Club of the Romeo Area
Oxford Public Library
Rod & Gladys Warner
Woods-N-Water News
Imlay City Historical Commission, Inc.
Guardian ($2,500 – $4,999)
Armada High School
ChoiceOne Bank
Kiwanis of Almont, Imlay City & Capac
Kleris Smith Church
Knights of Columbus Romeo #7018
Kathlynn Markel
Steward ($1,000 – $2,499)
American Tree, Inc.
Mitch & Dawn Blonde
Richard & Patricia Blonde
Deborah Nitzke Coffey
Michigan Association of Professional Insurance Agents
Amber Mullins
The Oregon Community Foundation
Chad & Kimberly Stoldt
Thomas & Susan Pellegrin
Friend ($1 – $999)
Ally Financial, Inc.
AmazonSmile Foundation
Michael & Kathleen Arcy
Robert & Lynette Bachholzky
John & Marcia Bacholzky
Frances Bannister
Janet Bauer
James Beal, II
James & Nancy Beal
Sherry & Thomas Bissett
Ross & Sam Boelke
Gary & Micaela Boomer
Kathleen Brandt
Christine Brynaert
Greg & Patty Brynaert
Louis & Viki Campbell
Glenn & Gloann Clemence
Nicole Czajka
Brion & Kathy Dickens
Michael & Tiffany Dyer
Sandra Edwards
Darren Ferguson
Laverne & Joyce Ferrett
Mark & Erin Gerschutz
James Gilmer
Alison Glinski
Sandi Harms
John & Audrey Hemr
Imlay City Class of 1979
Samantha Kelsey
John & Gail King
Jerry & Kathryn Koryba
Timothy Kroninger
Duane & Sara Kruger
Denise Lee
Friend (Continued)
Stanley & Sandra Materna
Lyle McGeachy
Alisa McGuire
Fredric Mick
Louis & Dina Miramonti
Duane & Jennifer Mousseau
Sarah Mousseau
Sean & Aimee O'Bryan
Alan & Nancy Parsch
Kim Perreault
Gerald & Carol Quimby
Romeo Historical Society
Rotary Club of Romeo
Dr. Laura & Bret Schapman
Christina Shoemaker
Dr. James D. Sillers
SLG & Associates, LLC
Brian & Jaimie TenHopen
Joel & Susan Thomas
Sherry VanConant
Jason & Jennifer Verlinde
Sharon Verlinde
Karen Williams
Ed & Marsha Winczner
Nicole Zientak
ABOUT US
Four County Community Foundation is a non-profit community organization, created by and for the people of the communities we serve. We are here to make a positive impact on our community. We provide services to the villages and cities of southeastern Lapeer County, northwestern St. Clair County, northern Macomb County, and northeastern Oakland County.
Learn More
Foundation Facts
$9M
Grants & Scholarships Awarded
Helping our Community Grow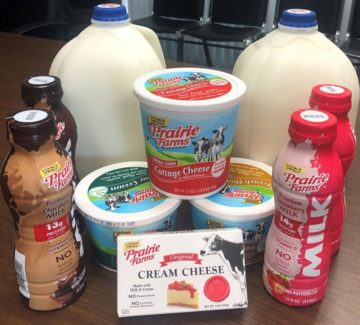 Summer Food Distribution Program Hailed a Success Newsletter 2020 Vol 1, Issue 3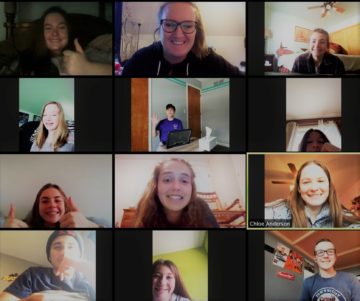 Responding to Critical Needs Amidst COVID-19 Newsletter 2020 Vol 1, Issue 2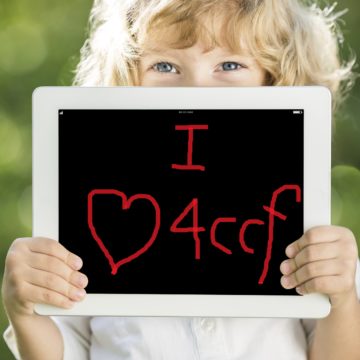 Your Voice – Our Vision 2020 News Vol 1, Issue 1
View More
WHAT WE DO
Created by and for the people of the corners of Lapeer, Macomb, Oakland and St. Clair Counties, Four County Community Foundation enables anyone with philanthropic interests to support the needs of our community. By bringing together the resources of individuals, families and businesses, Four County Community Foundation creates a permanent source of community capital that can benefit our local region forever.
WHO WE SERVE
Four County Community Foundation provides services to the villages and cities of Almont, Armada, Capac, Dryden, Imlay City, Metamora, Oxford, Richmond, and Romeo, Michigan.
2020 GRANTS
Scholarships
Education
Arts & Culture
Food & Nutrition
Community
Health Services
Shelter & Housing
Total
$295,300
$26,644
$23,435
$24,501
$46,643
$32,879
$25,885
$475,287