Helping our community grow for over 36 years.
FOUR COUNTY
COMMUNITY FOUNDATION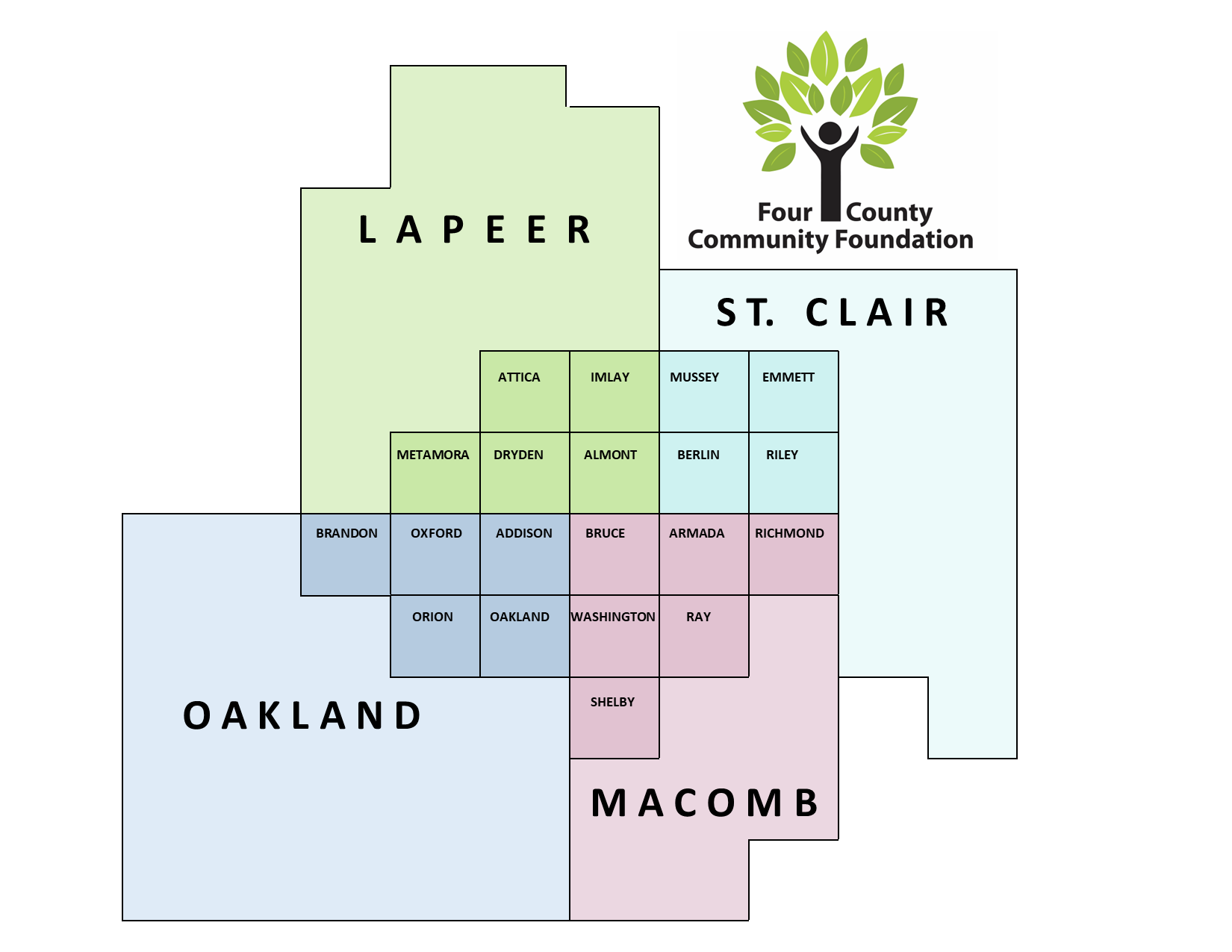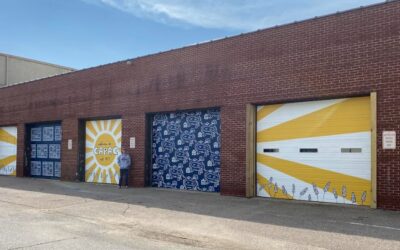 Ana Philips was able to showcase her artistic talents while an intern with the Village of Capac. She transformed what had been blank DPW garage doors into eye-catching murals.Four County Community Foundation's Return to Earn internship program helped connect seven...