Helping our community grow for over 35 years.
FOUR COUNTY
COMMUNITY FOUNDATION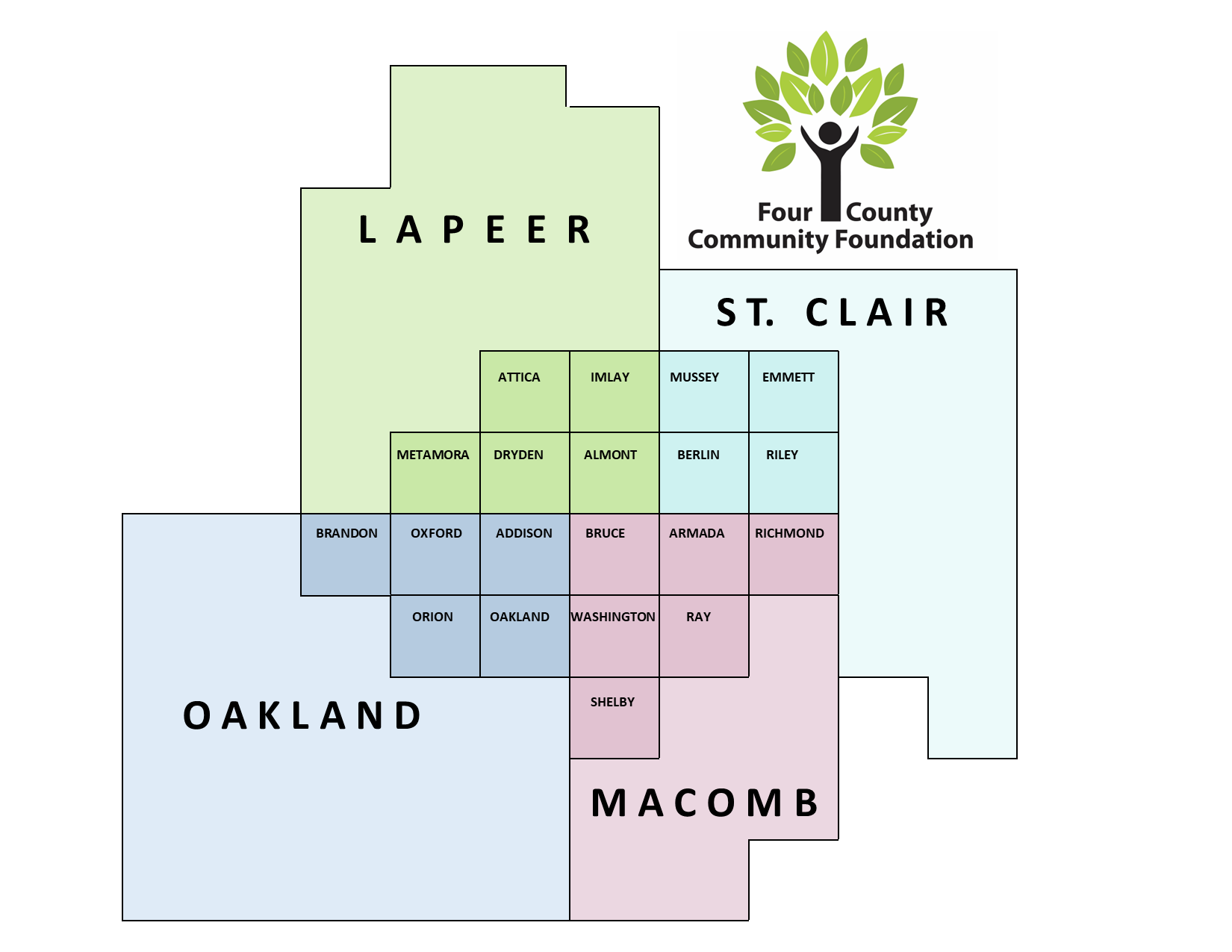 Our Current Initiatives
Four County Community Foundation is currently working to build support for the following initiatives.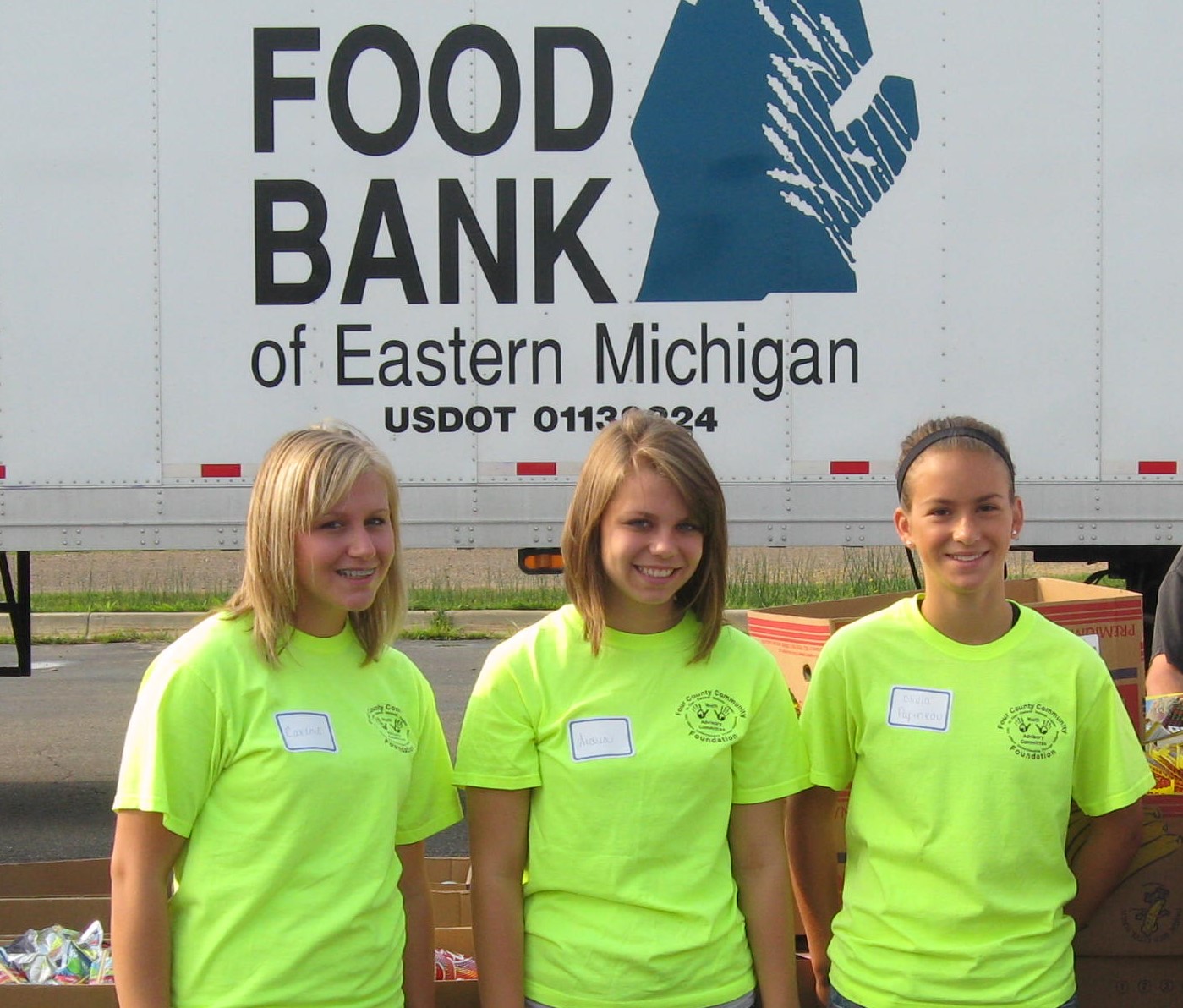 Feed Families Forever
Four County Community Foundation has an endowed (forever) fund that will stand ready to support our food pantries and other nonprofit groups who provide food programs to the communities we serve.  Supporting the 4CCF Feeding Families Forever fund will provide food security now and forever.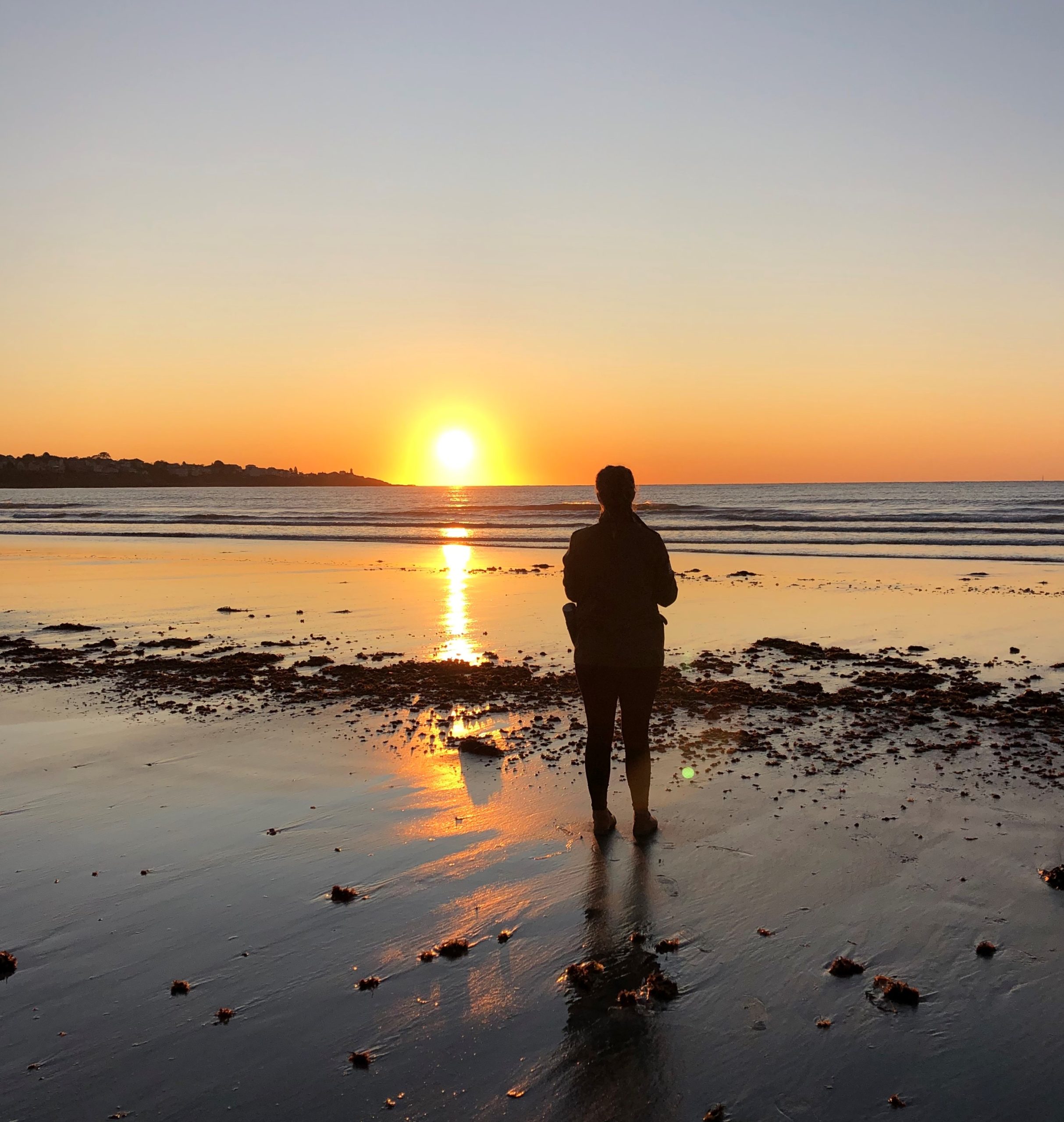 Mental Health Fund
A recent nationwide study from Center for Disease Control found self-reported behavioral health symptoms are double their pre-pandemic rates. In response, Four County Community Foundation has established the 4CCF Mental Health Fund.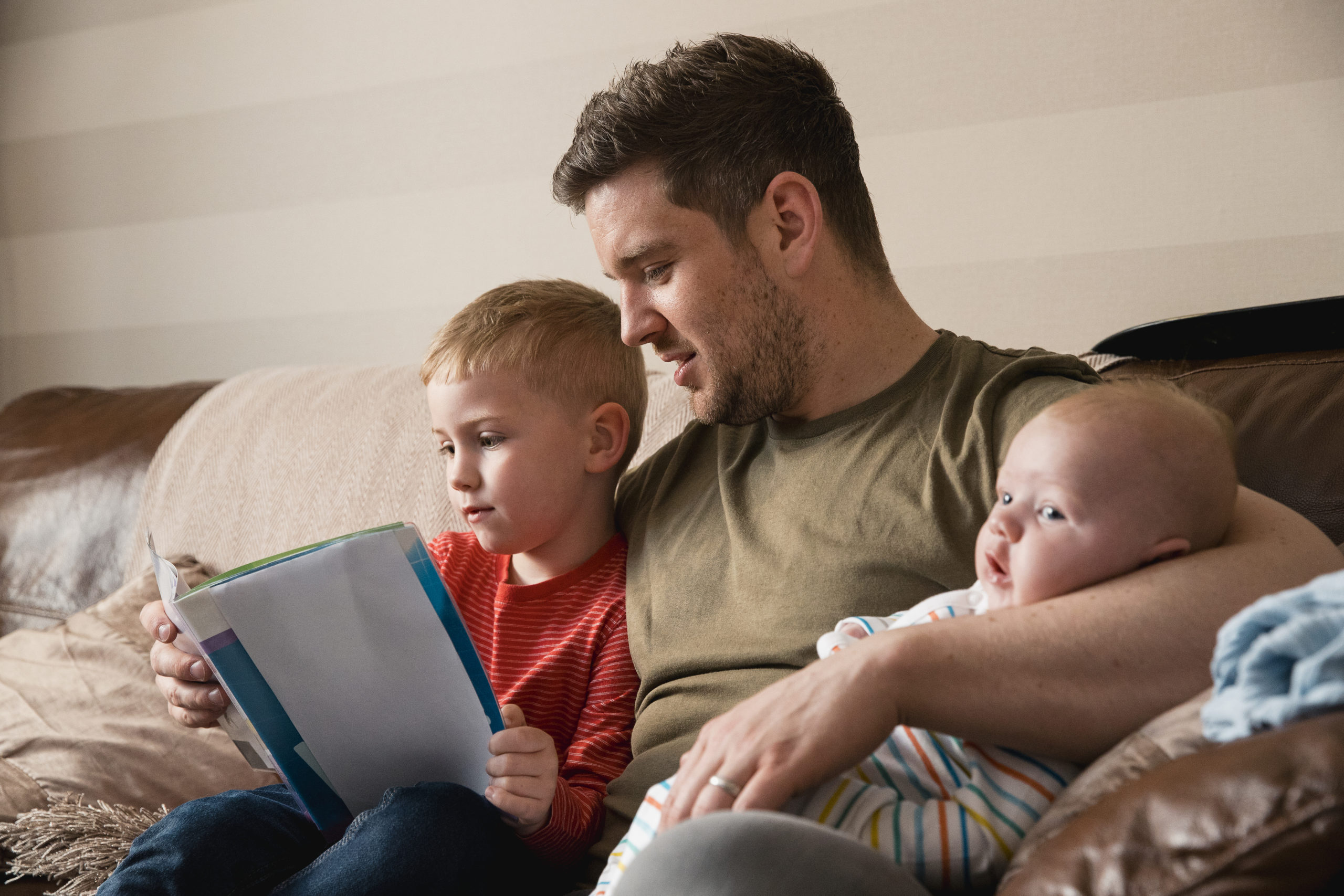 Four County Imagination Library
Imagine giving brand-new, age-appropriate books to children in the communities we serve, from birth to age five!  Upon registering for this literacy program, children receive new books each month, every month.  Some books are bilingual.
Our Imagination Library Fund is partnering with Dolly Parton's Imagination Library.  While the Dolly Parton fund will cover some costs, it is up to our Foundation to provide the bigger share.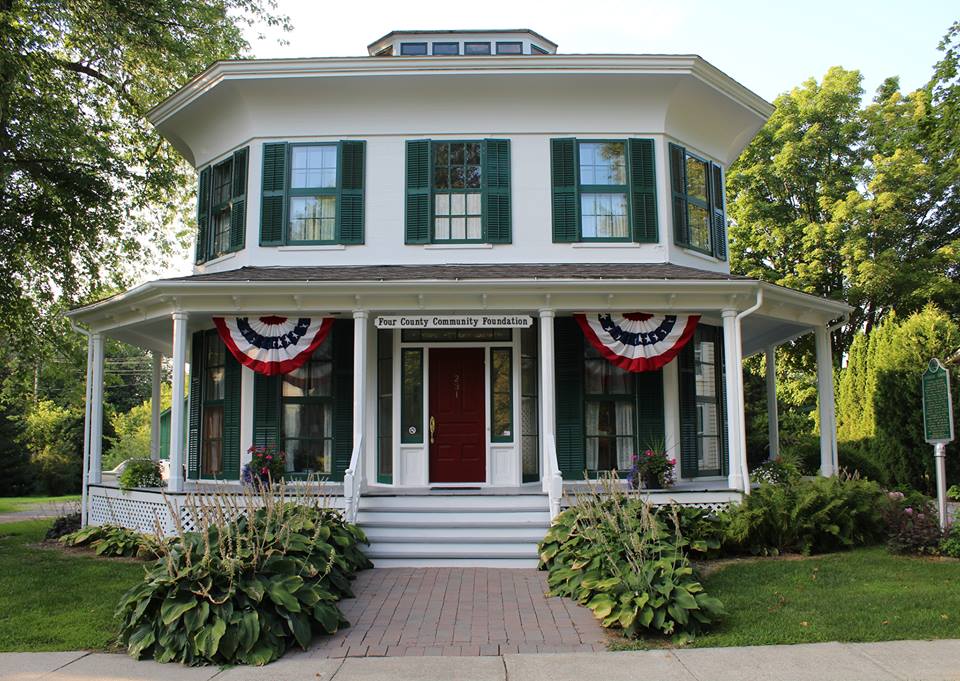 The Currier Octagon House
Built in 1854, the Currier Octagon House has been the home of Four County Community Foundation since 2000.  A plan for preserving this important historic building is in the works.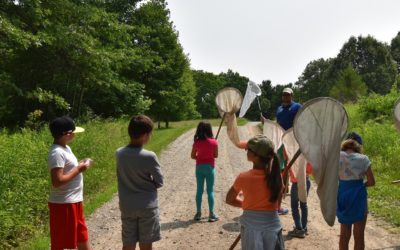 Four County Community Foundation's Board of Trustees met recently to approve $76,911.17 in grant dollars to local nonprofit organizations. Volunteer committees reviewed the third quarter grant applications and recommended awards to 18 local groups, including four area...