Helping our community grow for over 35 years.
FOUR COUNTY
COMMUNITY FOUNDATION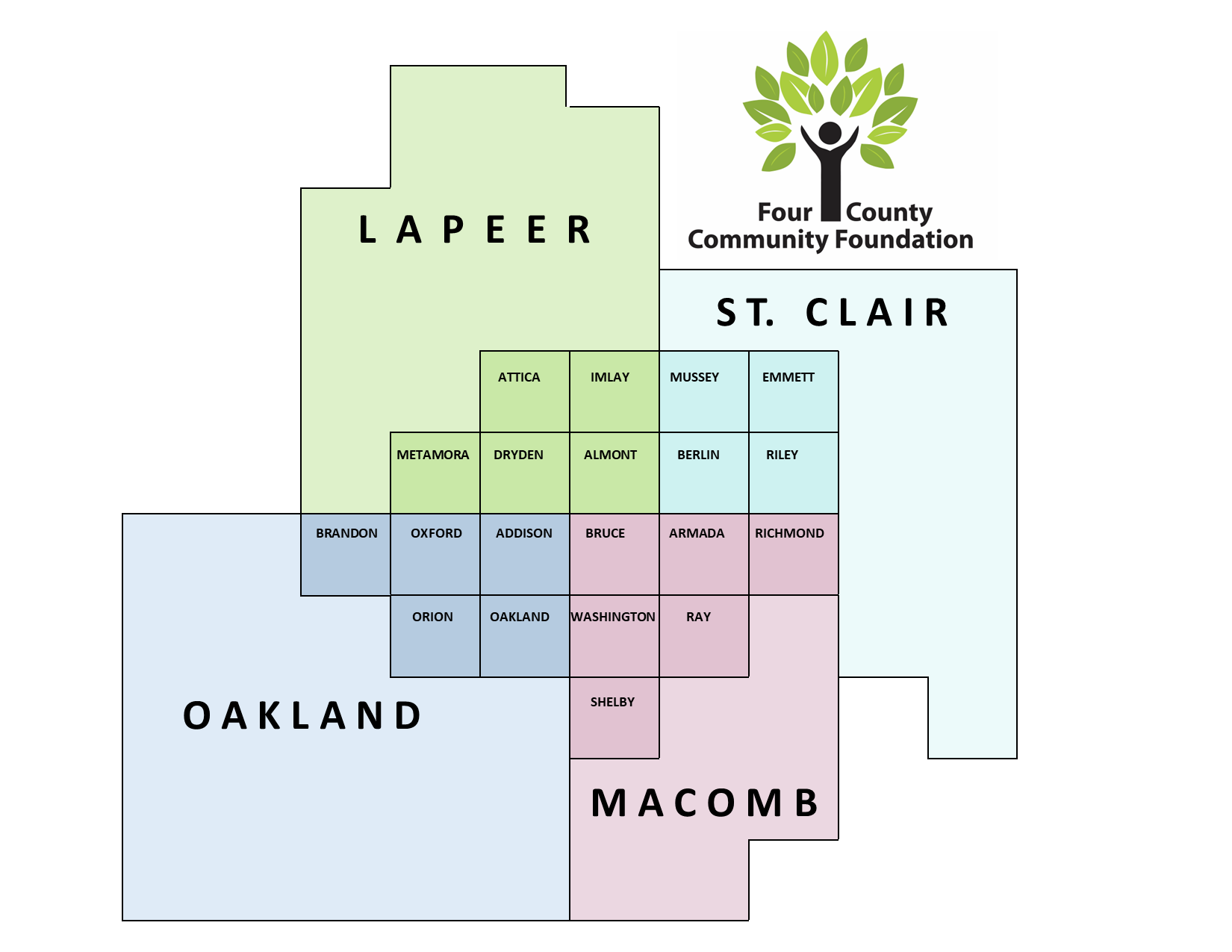 Four County Community Foundation Youth Advisory Committee (YAC) members lent a hand at a 2018 backpack giveaway at Capac Elementary School—one of many service projects YAC members have performed over the last 30 years. Former YAC members are invited to reconnect with...