Helping our community grow for over 35 years.
FOUR COUNTY
COMMUNITY FOUNDATION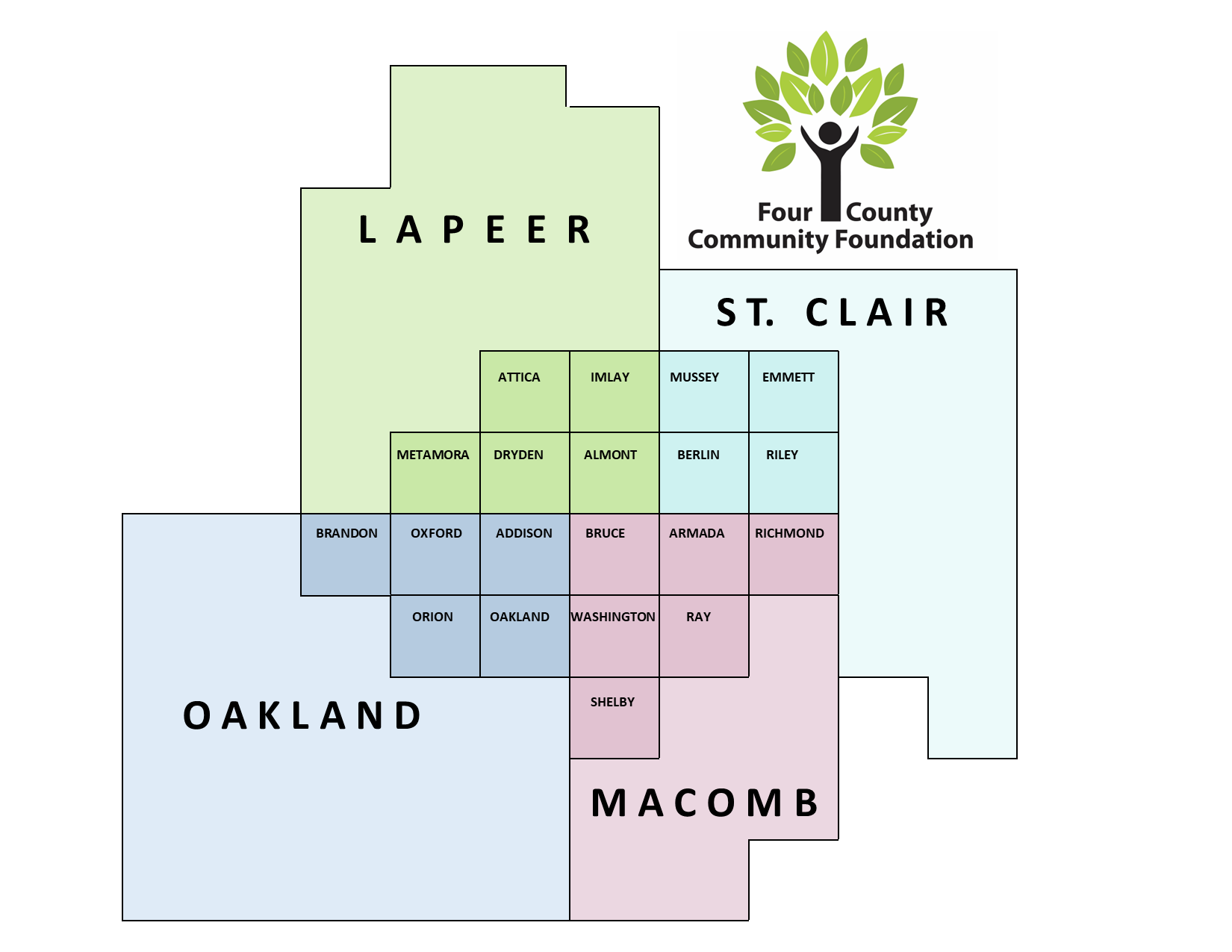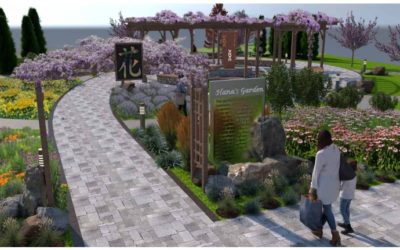 The family of Hana St. Juliana has announced plans to create Hana's Garden, a space designed to honor Hana and three other teens who died in a November 2021 shooting at Oxford High School. Work on the garden is expected to begin in the spring of 2023. It will be...