Your Voice – Our Vision
Four County Community Foundation recently surveyed residents about emergent needs in our service area.
Four prevalent needs were identified and the foundation will give priority to these areas as we select grant projects to award in the next five years.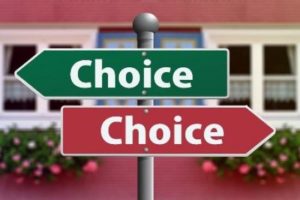 Beyond the Bell
An investment can have a huge impact on our local youth! Students can participate in after-school clubs or sports.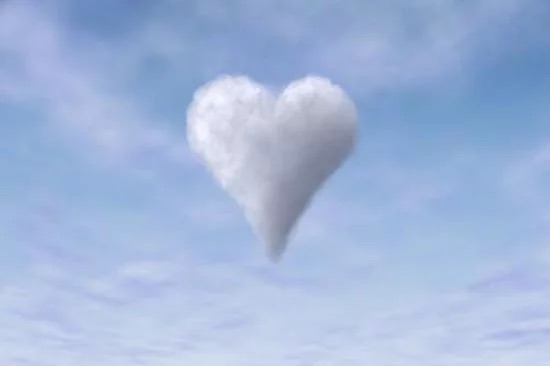 Your Story Matters
These funds will help support projects in the areas of suicide prevention, depression, drug abuse prevention, bullying prevention, etc.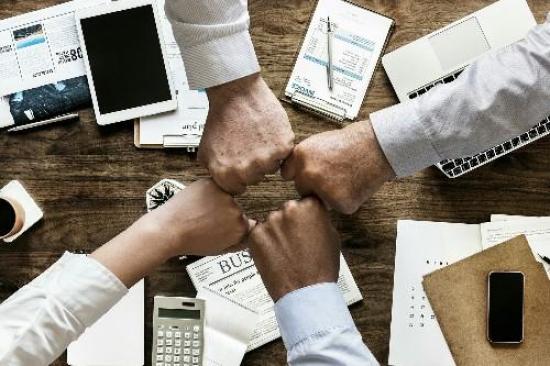 Stronger Together
Funded projects will support small business development, mentoring programs, and workshops. Let's support our emerging small businesses.

Let's Go Places
Support projects that will provide mobility to our most at risk populations (senior citizens, the disabled, low income families.)

Four County Community Foundation Donors
Benefactor ($5,000+)
Armada Education Foundation
Michael Brown
Brian Carmody
Dr. Clifton Clendenan
Consumers Energy Foundation
Robert & Rhea Corrion
Arlene Muir Corriveau
Greg & Tricia Dennis
Mary Margaret Farley Trust
Ruth M. Farley Trust
Carl & Josephine Grider
Heidebreicht Chevrolet
Imlay City Schools Alumni Association
Gordon & Jacqueline Jeffery
Kiwanis Club of the Romeo Area
Alexandra MacCracken
Robert & Sharon Muir
Connie Lou Ogg
Oxford Public Library
Alan & Nancy Parsch
Rod & Gladys Warner
Woods-N-Water News
John & Susan Zwiernik
Guardian ($2,500 – $4,999)
Armada High School
Wade A / Susan A Charnesky Trust
ChoiceOne Bank
Council of Michigan Foundations
Paul J Daniel Trust
Chris & Katelyn Ebert
Kiwanis of Almont, Imlay City & Capac
Kleris Smith Church
Knights of Columbus Romeo #7018
Jeannette E. Rittgers CPA LLC
Steward ($1,000 – $2,499)
American Tree, Inc.
Mitch & Dawn Blonde
Deborah Nitzke Coffey
Ronald & Marion Dickel
Lawrence & Karen Drake
Tim & Cindy Jarrett
Kathlynn Markel
Michigan Association of Professional Insurance Agents
Louis & Dina Miramonti
Amber Mullins
The Oregon Community Foundation
The Rybar Group, Inc.
Dr. Laura & Bret Schapman
Dr. James D. Sillers
Chad & Kimberly Stoldt
Fr. Donald Worthy
Friend ($1 – $999)
Ally Financial, Inc.
Anonymous
AmazonSmile Foundation
Michael & Kathleen Arcy
Robert & Lynette Bachholzky
John & Marcia Bacholzky
Frances Bannister
Janet Bauer
James Beal, II
James & Nancy Beal
Sherry & Thomas Bissett
Richard & Patricia Blonde
Ross & Sam Boelke
Frederick Bologno
Gary & Micaela Boomer
Julia Boushelle
Kathleen Brandt
Christine Brynaert
Greg & Patty Brynaert
Louis & Viki Campbell
MaryRose Clark
Glenn & Gloann Clemence
Bryan Cloutier
Sharon Cutcher
Nicole Czajka
John & Dana DeClark
Dana & Gail Dick
Brion & Kathy Dickens
Margarita Dobry
Robert & Jan Doty
Michael & Tiffany Dyer
Galen Ebert
Sandra Edwards
Christopher & Carol Felice
Darren Ferguson
Laverne & Joyce Ferrett
Susan Gainer
Joshua & Marcia Gates
Mark & Erin Gerschutz
James Gilmer
Alison Glinski
Emi Gray
Nikki Hanmore-Reynolds
Sandi Harms
Joseph & Ardith Hayes
John & Audrey Hemr
Thomas & Janet Hess
Lyle & Marilyn Hibbler
Ken & Kristen Hummel
Imlay City Class of 1979
Imlay City Historical Commission, Inc.
Imlay City Schools Teachers & Staff
Ipex, Inc.
Edward & Sara Jamison
Samantha Kelsey
John & Gail King
Jerry & Kathryn Koryba
Friend (Continued)
William Krawczyk
Timothy Kroninger
Duane & Sara Kruger
Marina Kruse & Terence Risko
Lakeview Financial Consultants, Inc.
Lapeer County Sheriff Department Reserve Benefit Fund
Denise Lee
Nancy Lee
Shirley Lee
Kenneth & Colleen Lesperance
Stanley & Sandra Materna
Daniel & Bridgitt McCaughey
Mark & Sheila McDonald
Lyle McGeachy
Alisa McGuire
Fredric Mick
Duane & Jennifer Mousseau
Sarah Mousseau
Michael Muscat and Peggy Domenick-Muscat
Lynn Nolin
Sean & Aimee O'Bryan
Thomas & Susan Pellegrin
Kim Perreault
Ray & Nancy Pihlaja
Mike & Brenda Pinskey
Linda Prendergast
Ronny Queen
Gerald & Carol Quimby
Barbara Redding
Margaret Roach
Mark & Mindy Rogers
Romeo Community Schools Leadership Team
Romeo Historical Society
Rotary Club of Romeo
Margaret Russell
Joseph & Linda Salas
Christina Shoemaker
SLG & Associates, LLC
Deborah Speck
Ed & Sonia Staniszewski
Nancy Stimson
Brian & Jaimie TenHopen
Joel & Susan Thomas
Ronald & Kimberly Tosch
Sherry VanConant
Jason & Jennifer Verlinde
Sharon Verlinde
James & Cynthis Wade
John & Susan Whelan
Karen Williams
Ed & Marsha Winczner
Joe & Lorrie Worden
Nicole Zientak
ABOUT US
Four County Community Foundation is a non-profit community organization, created by and for the people of the communities we serve. We are here to make a positive impact on our community. We provide services to the villages and cities of southeastern Lapeer County, northwestern St. Clair County, northern Macomb County, and northeastern Oakland County.
Learn More
Foundation Facts
$10.2 M
Grants & Scholarships Awarded
Helping our Community Grow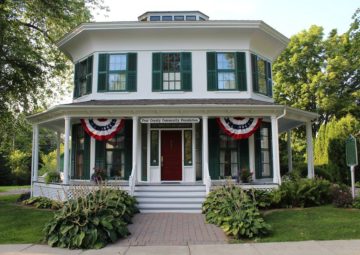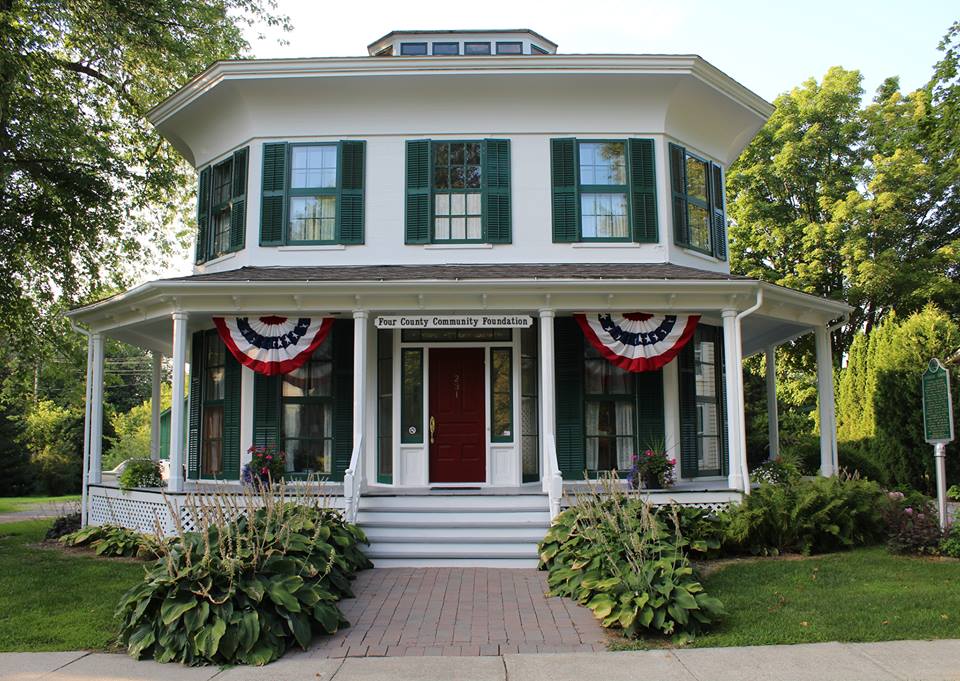 The Board of Trustees at Four County Community Foundation recently approved over $425,000 in college scholarships and grants to area students and local non-profit organizations in the communities we serve. The Foundation accepts competitive requests four times per year (January […]
Shelby Community Foundation has been in operation since 1996.  Since that time they have raised over $1.7 million, and have awarded nearly $800,000 to their community in the form of grants and scholarships.  The Foundation currently has over […]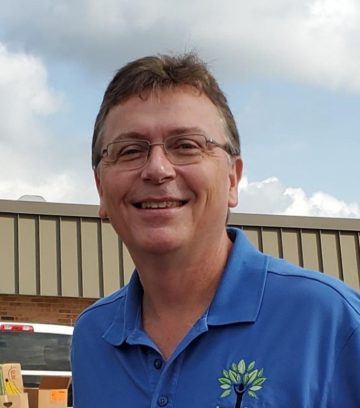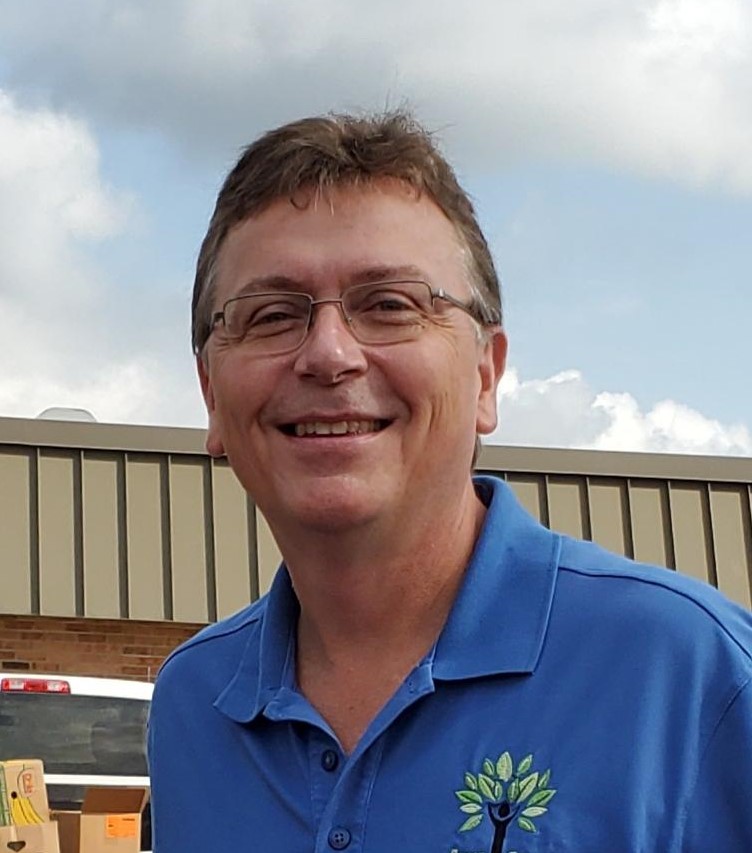 Friday, June 18, 2021 at Holly Meadows! There are many lessons that can be learned from the covid-19 pandemic. One of those lessons is that our local food pantries are small but mighty.  They saw an urgent need, gathered their […]
View More
WHAT WE DO
Created by and for the people of the corners of Lapeer, Macomb, Oakland and St. Clair Counties, Four County Community Foundation enables anyone with philanthropic interests to support the needs of our community. By bringing together the resources of individuals, families and businesses, Four County Community Foundation creates a permanent source of community capital that can benefit our local region forever.
WHO WE SERVE
Four County Community Foundation serves the communities of Almont, Armada, Capac, Dryden, Imlay City, Metamora, Oxford, Richmond, Ray, Romeo, Shelby, and Washington, Michigan.
2020 GRANTS
Scholarships 2021
Education
Arts & Culture
Food & Nutrition
Community
Health Services
Shelter & Housing
Total (exc. Scholarships)
$353,950
$32,376
$23,435
$26,501
$127,737
$45,379
$28,885
$284,313