OUR MISSION
Four County Community Foundation is committed to serving the current and emerging needs of our local community, continuing the tradition of philanthropy begun generations ago.
The Foundation is dedicated to bringing together human and financial resources to support progressive ideas in education, health, community, youth and adult programs.
The Foundation provides a secure, flexible vehicle for individuals, families, foundations and organizations to positively impact the quality of life in our community.
The Foundation recognizes that in order to meet its commitments to the community it serves it must seek growth through its permanent endowment funds from a wide range of donors.
Communities We Serve
Four County Community Foundation provides services to non-profit organizations, schools, and governmental agencies located in:
Oakland County – Addison, Brandon, Oakland, Orion, and Oxford townships
Lapeer County – Almont, Attica, Dryden, Metamora, and Imlay townships
St. Clair County – Berlin, Emmett, Mussey, and Riley townships
Macomb County – Armada, Bruce, Ray, Richmond, Shelby, and Washington townships
Public Notice
Our annual audit and IRS 990 are on file for review at the Foundation office during normal business hours. Copies of either document are available for a nominal fee.
Names of investment managers, fees charged, and names of Four County Community Foundation Trustees responsible for investment and oversight of assets are available upon request.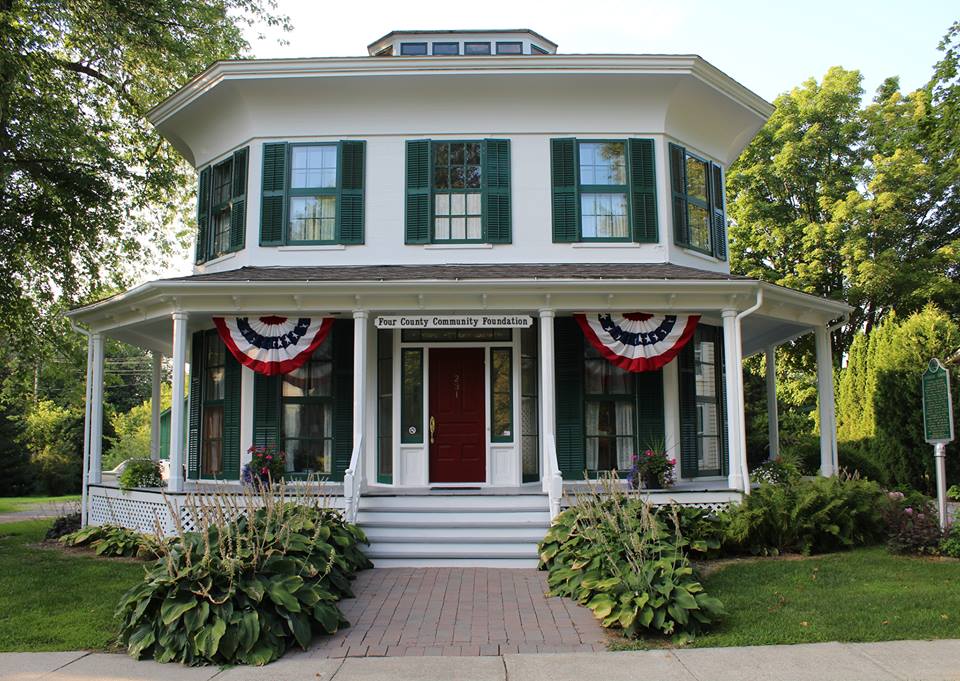 Early History
The history of Four County Community Foundation begins with the history of its predecessor organization, Community Hospital Foundation. In the early 1930's, Dr. G. Clare Bishop began his Almont practice in an upstairs office downtown.  The need for a hospital in town was apparent: broken bones, comas, surgery, births, – all things not easily handled in his office, and a long, slow, sometimes painful ride to have treated.  Dr. Bishop used a room in his home at 409 E St. Clair in Almont as a hospital.  As the need for beds increased, additional rooms were converted for hospital use.  When the family moved, the home on E St. Clair became the Bishop Hospital.  As the population of the area increased, Dr. Bishop and local businessman, James D. Ligon realized something should be done.  They worked together to organize the effort to build a local hospital.  Incorporated in 1953, the Community Hospital Foundation began raising money to build a hospital to serve the health needs of residents of northeast Oakland, northwest Macomb, southwest St. Clair, and southeast Lapeer Counties.  Area residents and businesses were challenged with collecting funds to design, build, and equip a 32-bed hospital to be located near the center of its service area.  Construction was started with groundbreaking ceremonies on Van Dyke Road between Almont and Romeo in 1957.  The hospital was officially opened on January 5, 1959.  The cost of the facility was estimated to be $715,000, of which all but $92,000, was raised by gifts from the people and businesses operating in the community.
Operations and Closing
The new hospital was soon very busy, often filled to near capacity with patients, and usually with several newborn babies in the nursery.  The operating room of Bishop Hospital had been on the second floor and patients were carried on stretchers up the steep stairs. Surgery in the new hospital was now much easier on both staff and patients.  The hospital operated profitably for about 25 years.  St. Joseph's Mercy Hospital offered to purchase the Community Hospital, and continue to operate a health care facility.  The Community Hospital Foundation officers decided to accept their offer of approximately $2,500,000.  It was then left to Board President, Ed Risch and the Trustees to determine the best use of the proceeds.  The Board agreed that money which had been raised in the local communities should continue to benefit those communities.  To do that, they decided to create a charitable foundation.  To many of these good people this was a sad ending.  They were aware that the money would stay to benefit their communities, but "community foundation" was a new concept to them.  What it could do, who would administer it, how long would it last, many unanswered questions clouded their view.  It is our sincere hope that they, and all who read this, will be satisfied with, and proud of, the heritage we at Four County Community Foundation continue to insure.
Helping Our Community Grow
Every effort has been made to acknowledge the many participants and various communities involved in making the Four County Community Foundation successful as it endeavors to serve the community.  It is this legacy of involvement and devotion which continues to inspire the Board and Staff of Four County Community Foundation.  Now, in 2022, Four County Community Foundation is celebrating its 35th year.  The $2.5 million original endowment from the hospital sale has grown to more than $20 million.  In 35 years, the Foundation has invested $10 million back into the community through grants and scholarships.  Over 145 funds have been created to support various charitable purposes.  By bringing together the resources of individuals, families, and businesses, Four County Community Foundation creates a permanent source of community capital that can benefit our local region forever.  We are proud to continue our service to the corners of Lapeer, Macomb, Oakland and St. Clair Counties with the same commitment as the Hospital Foundation members that built the Community Hospital in 1958.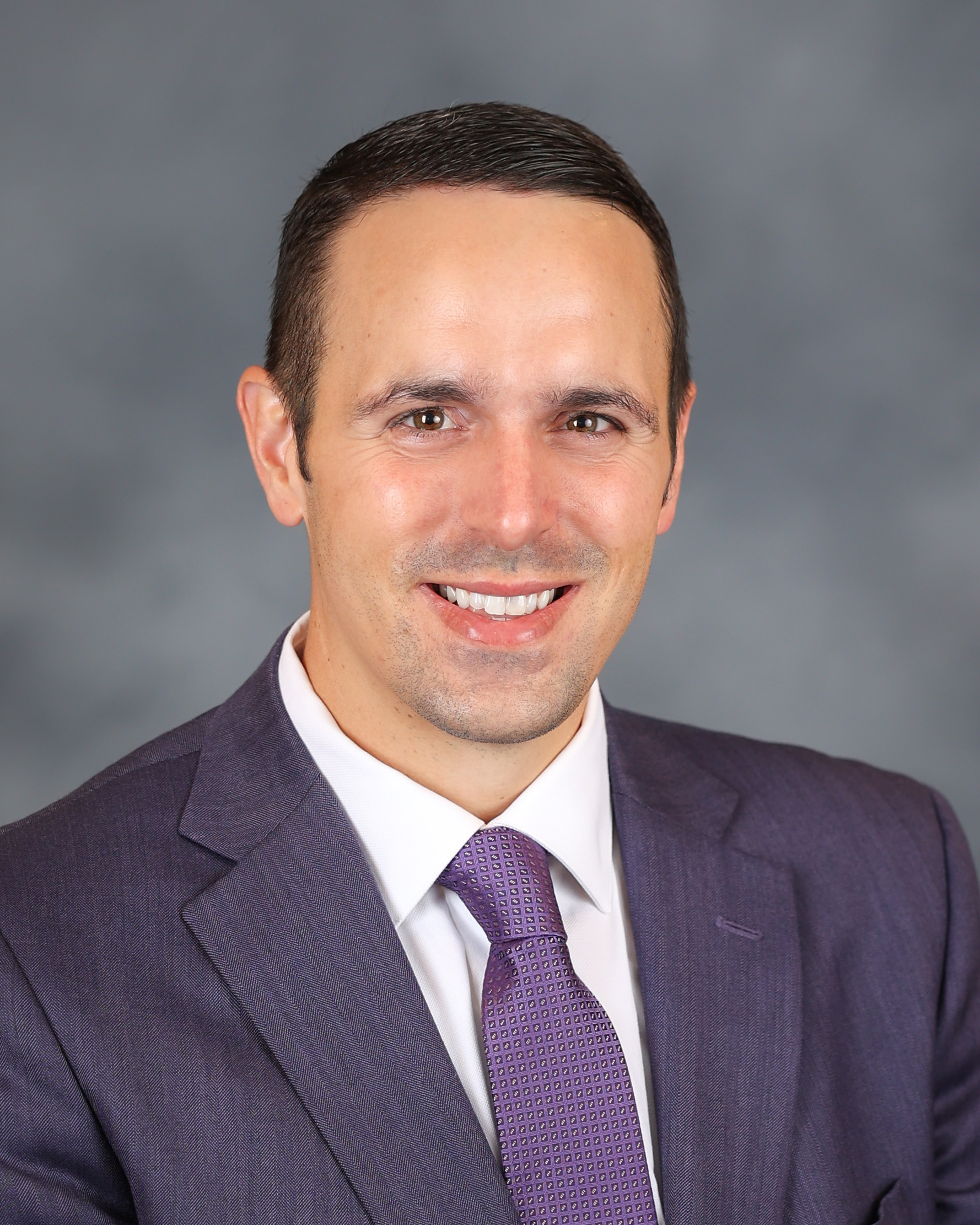 Ken Hummel
Board Chairperson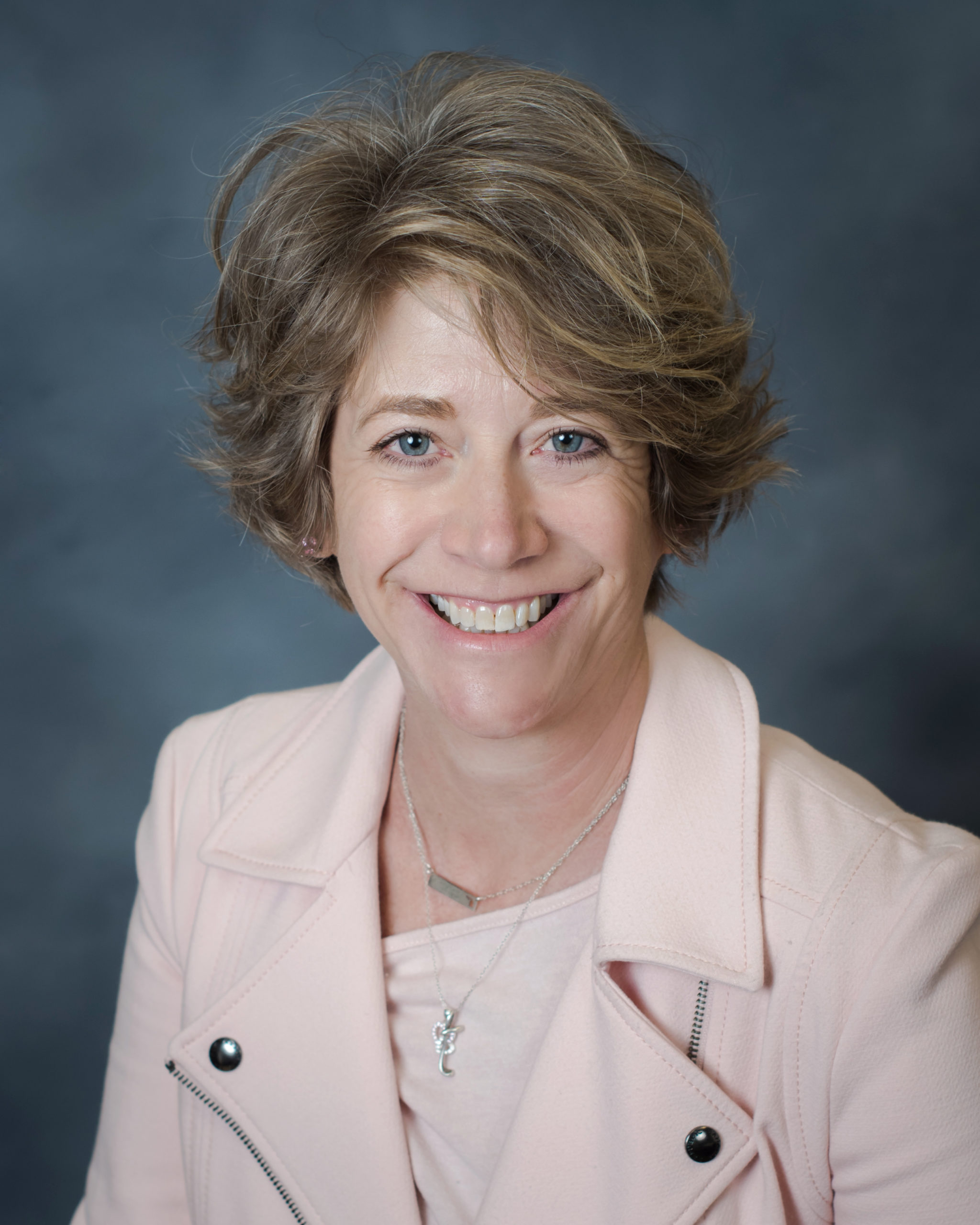 Tricia Dennis
Board Vice Chairperson
Johanna Nuculovic
Board Treasurer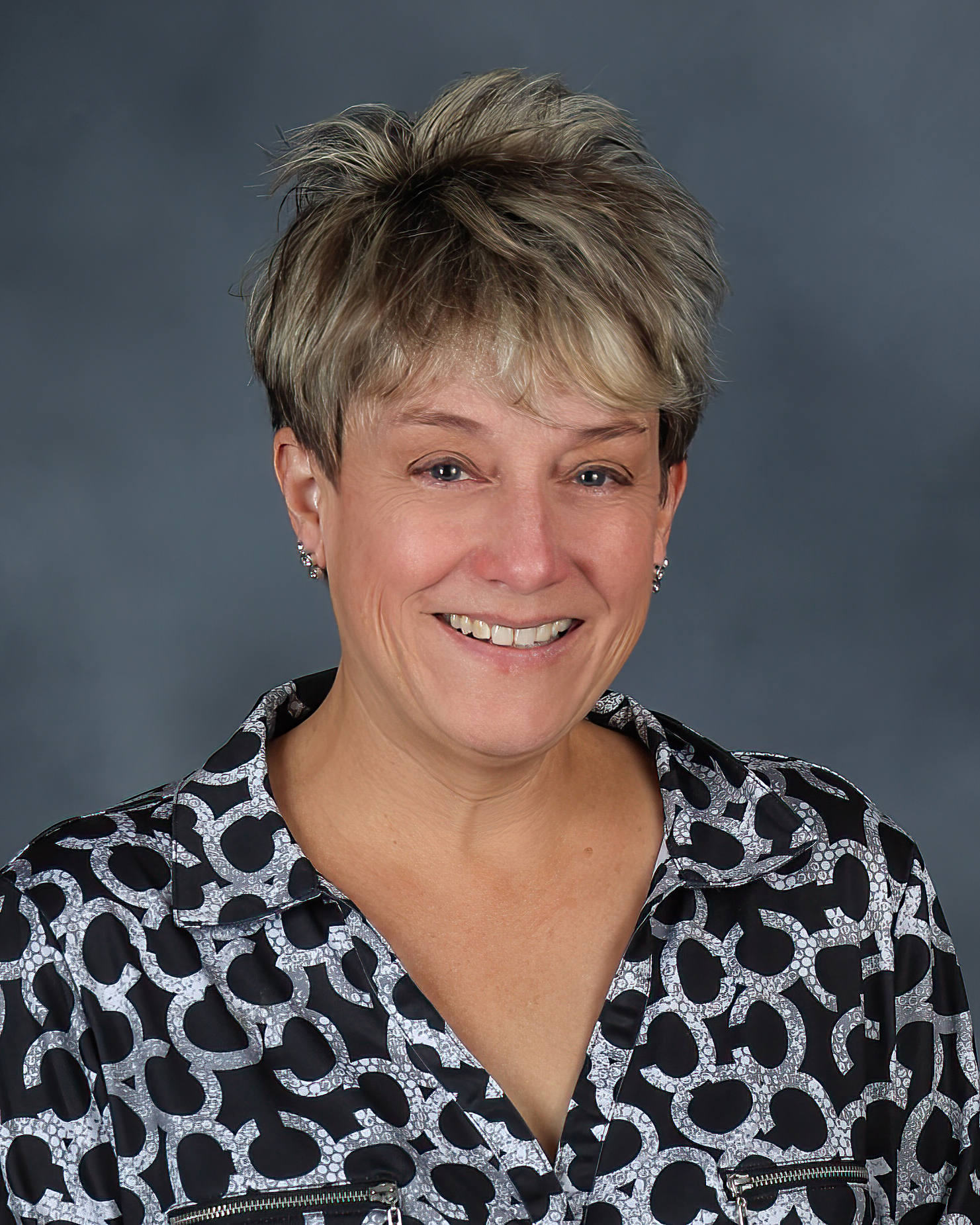 Connie Brzozowski
Board Secretary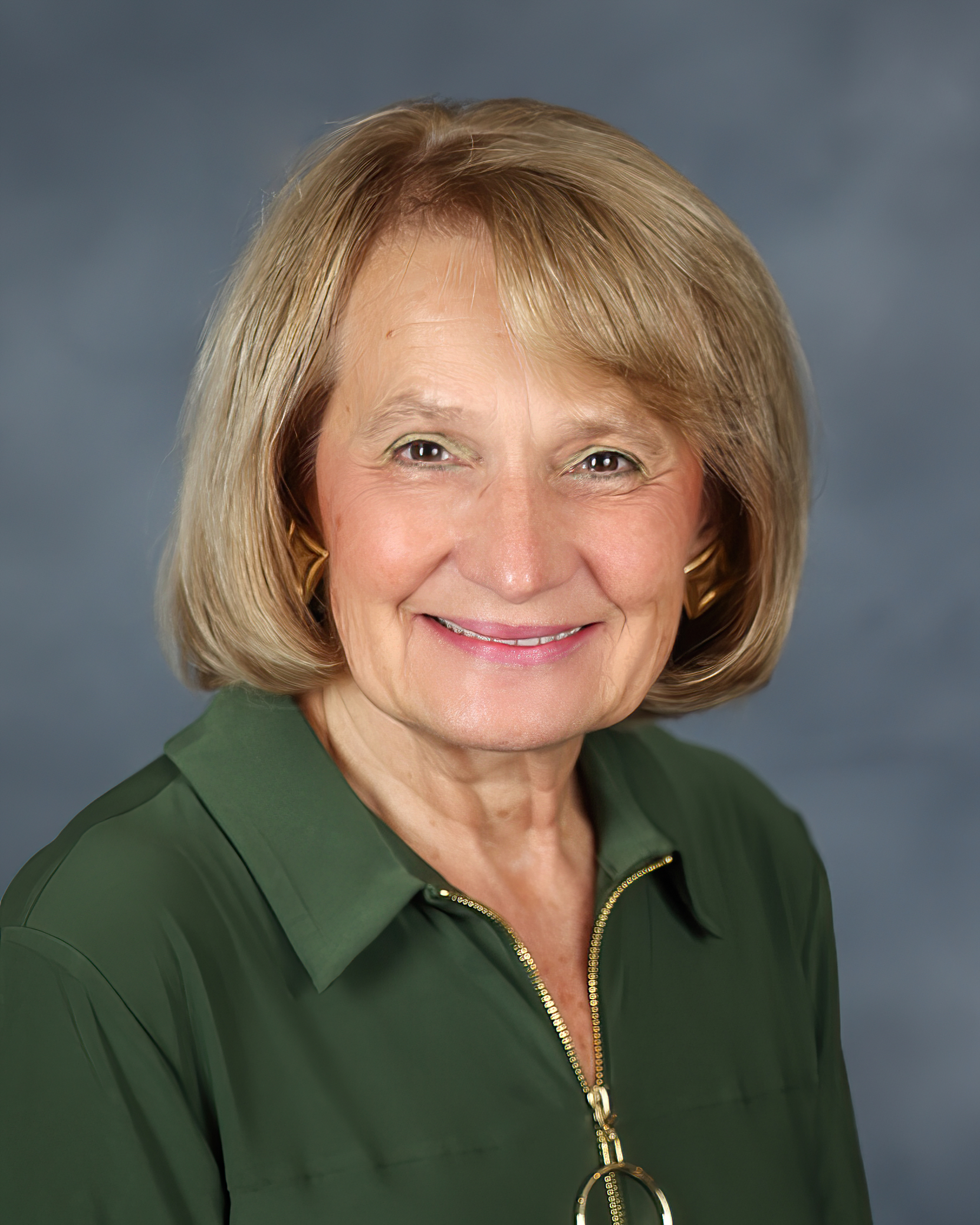 Nancy Bates
Board Trustee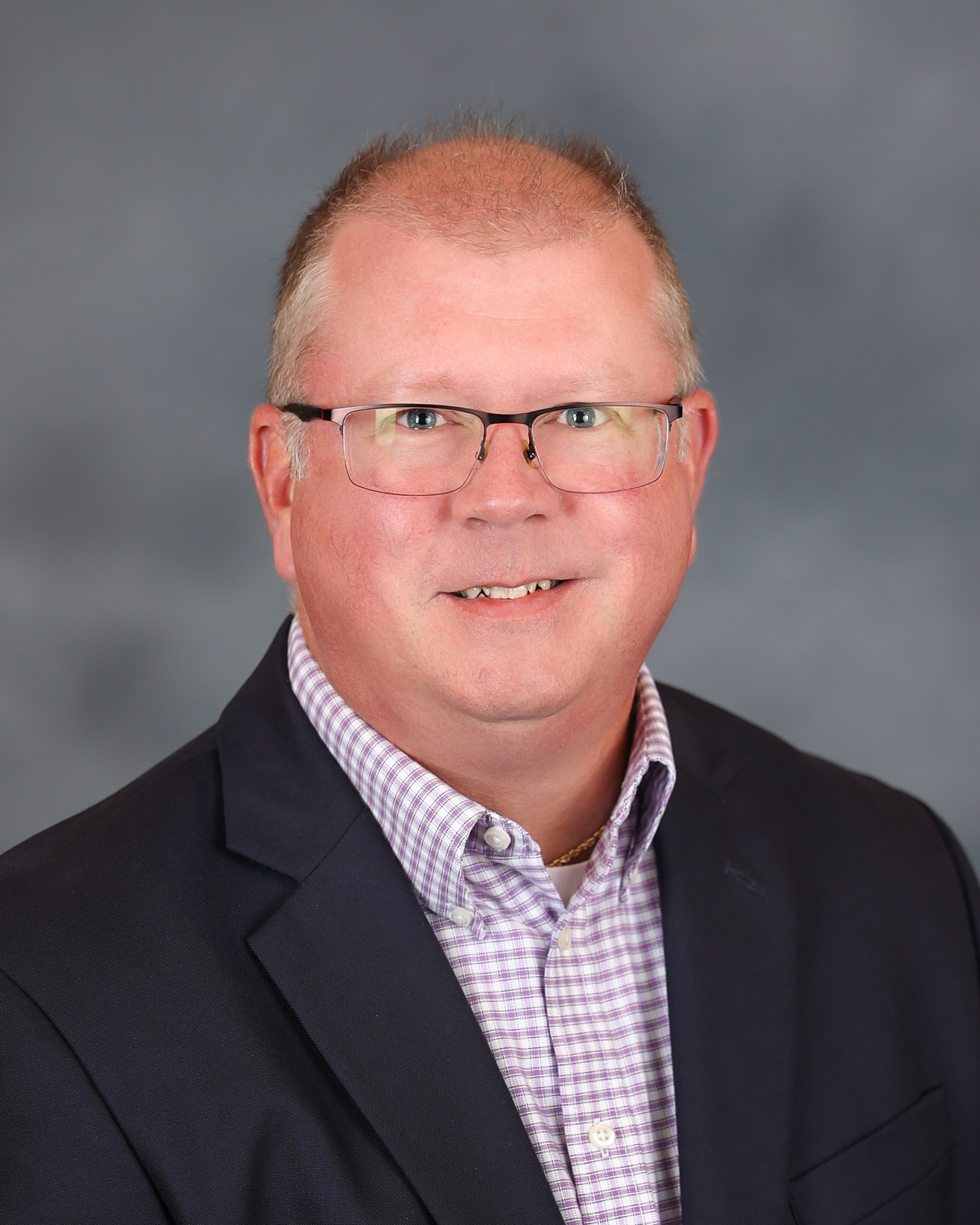 Mitch Blonde
Board Trustee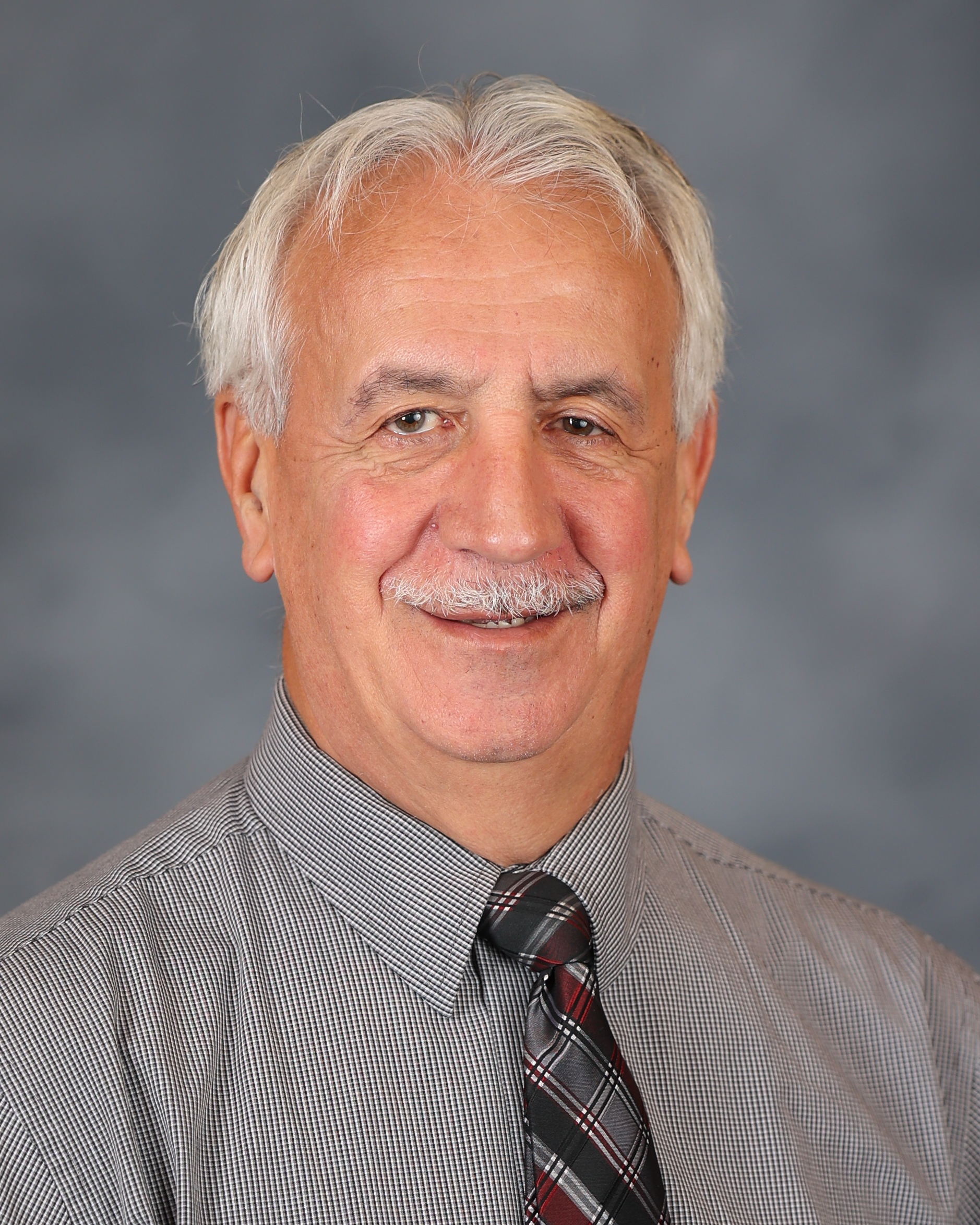 Greg Brynaert
Board Trustee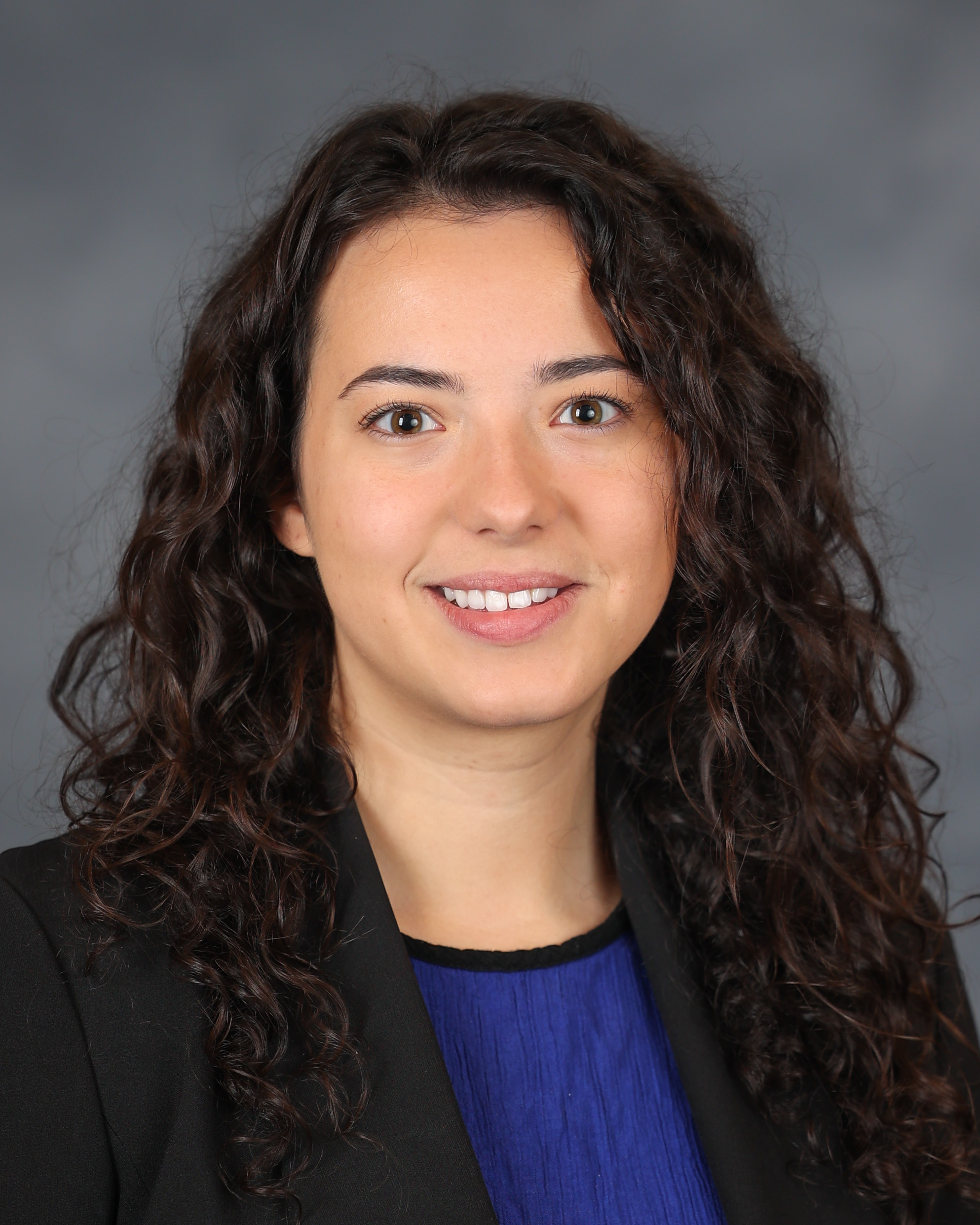 MaryRose Clark
Board Trustee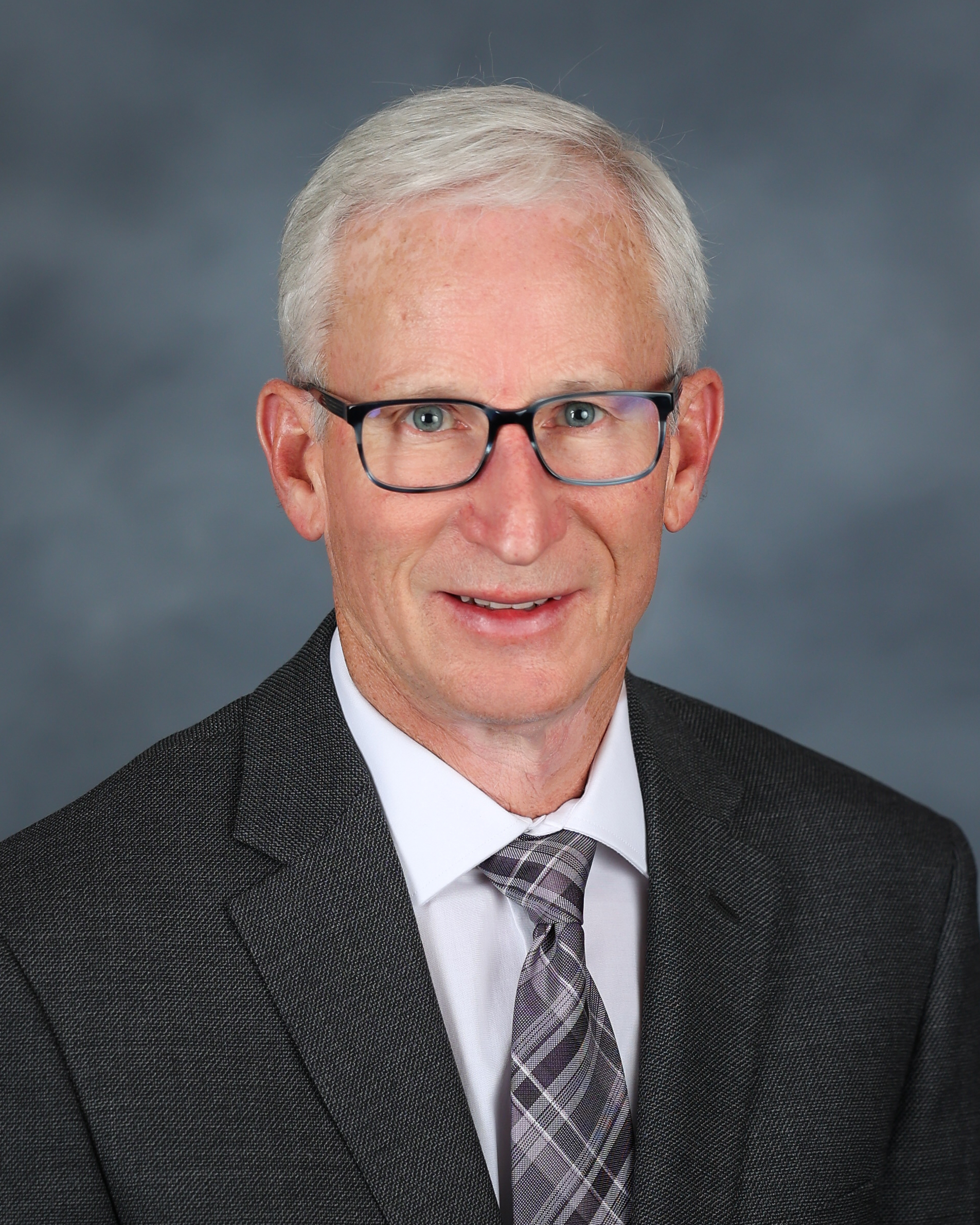 Dr. Clif Clendenan
Board Trustee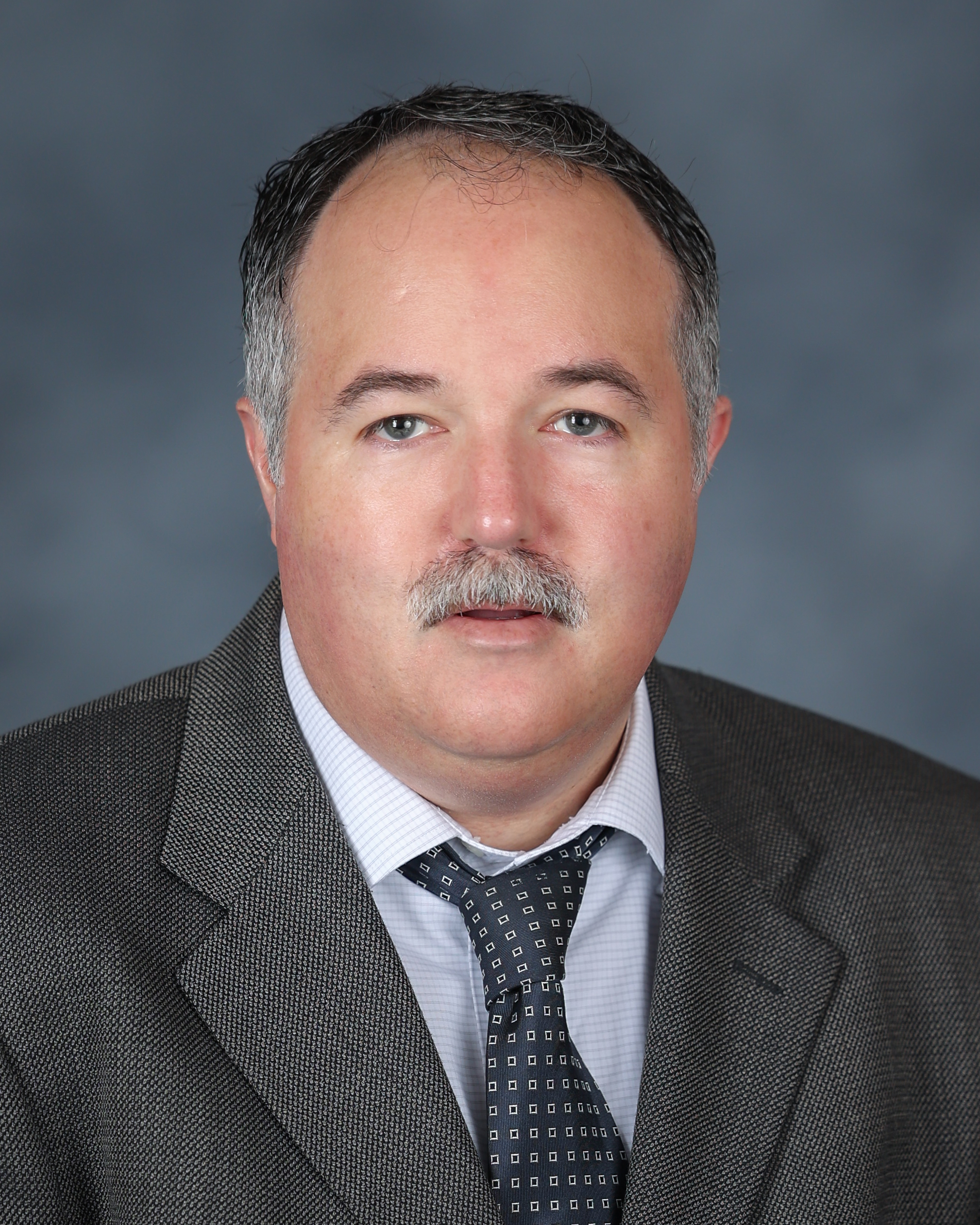 Bryan Cloutier
Board Trustee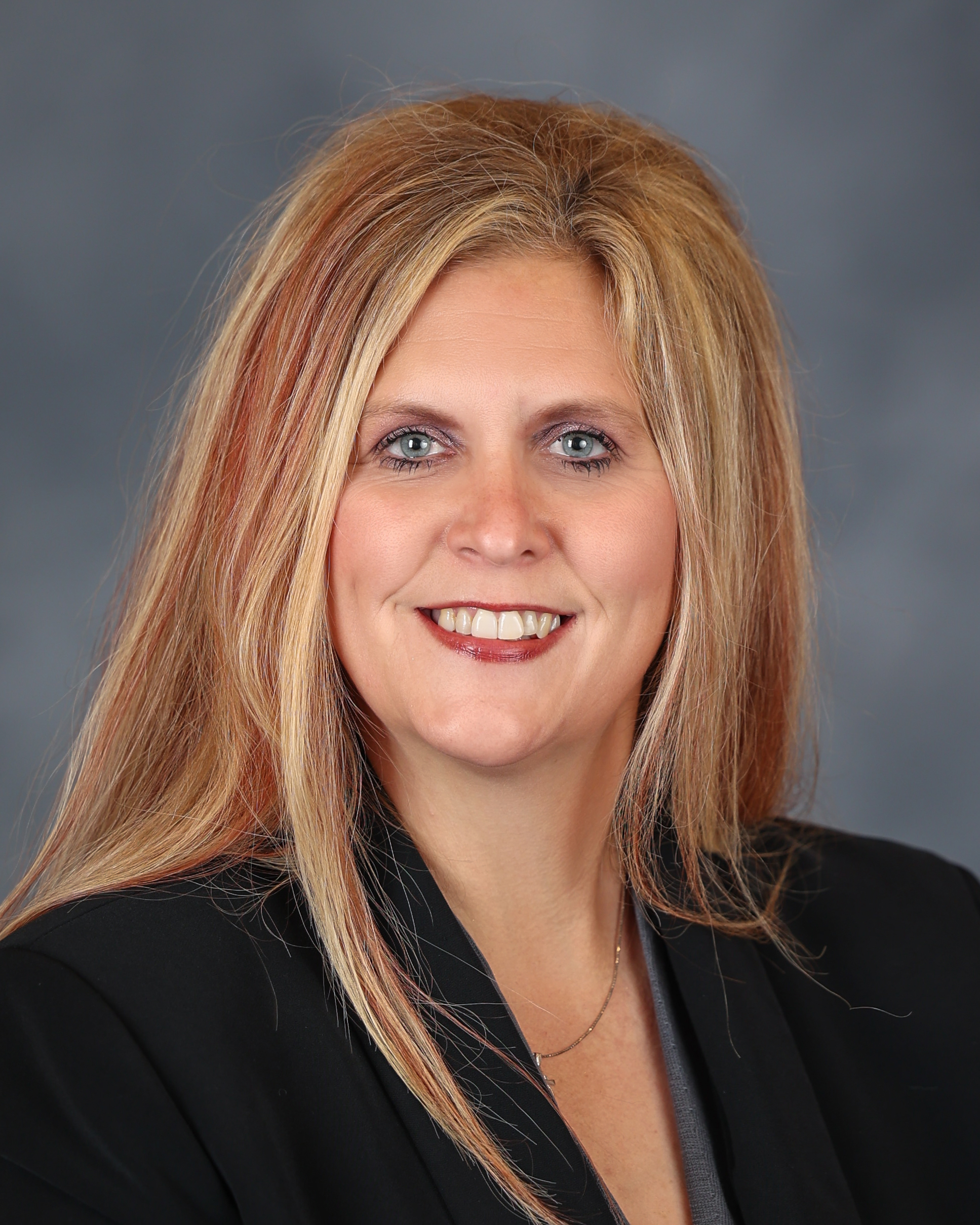 Bridgitt McCaughey
Board Trustee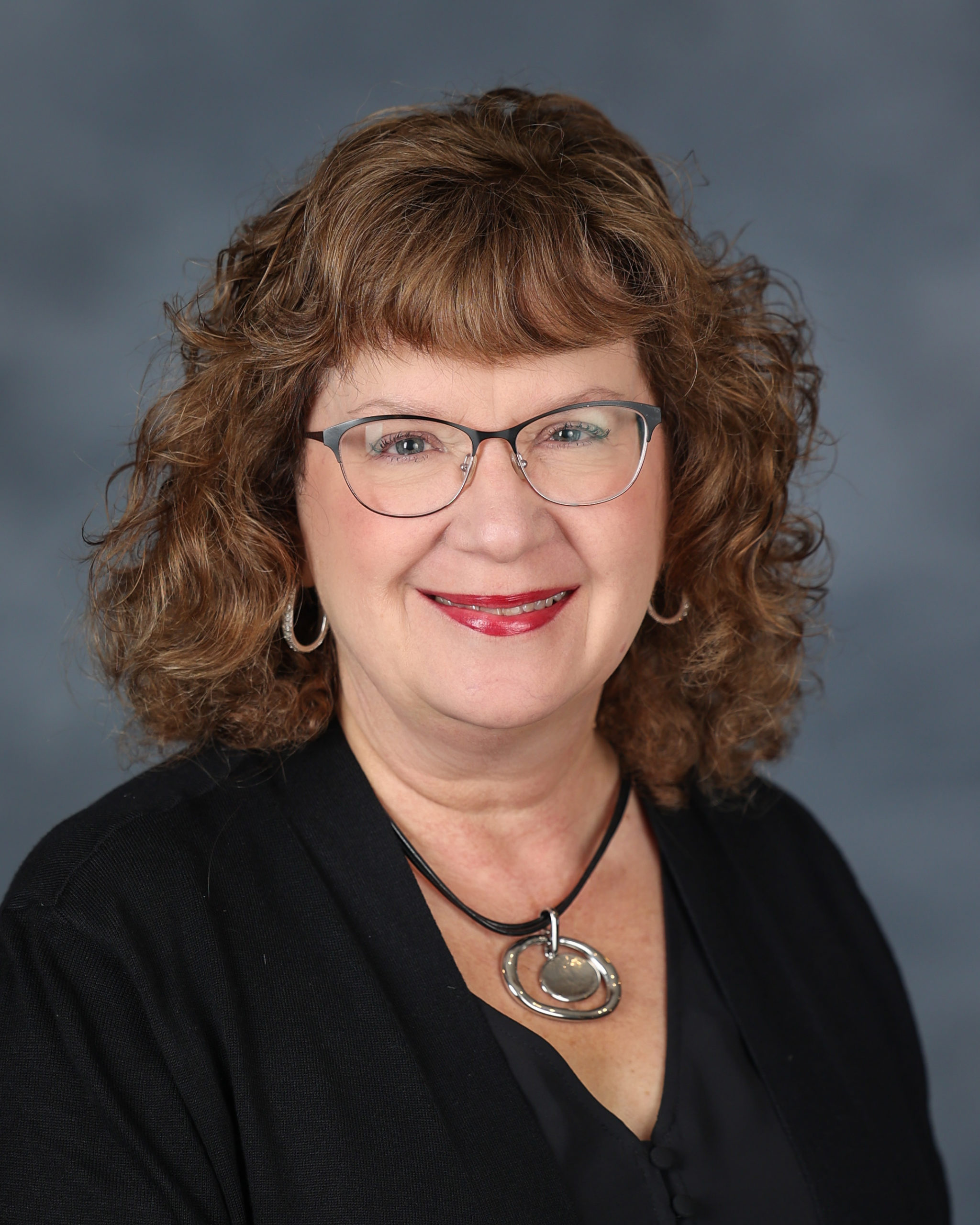 Sharon Muir
Board Trustee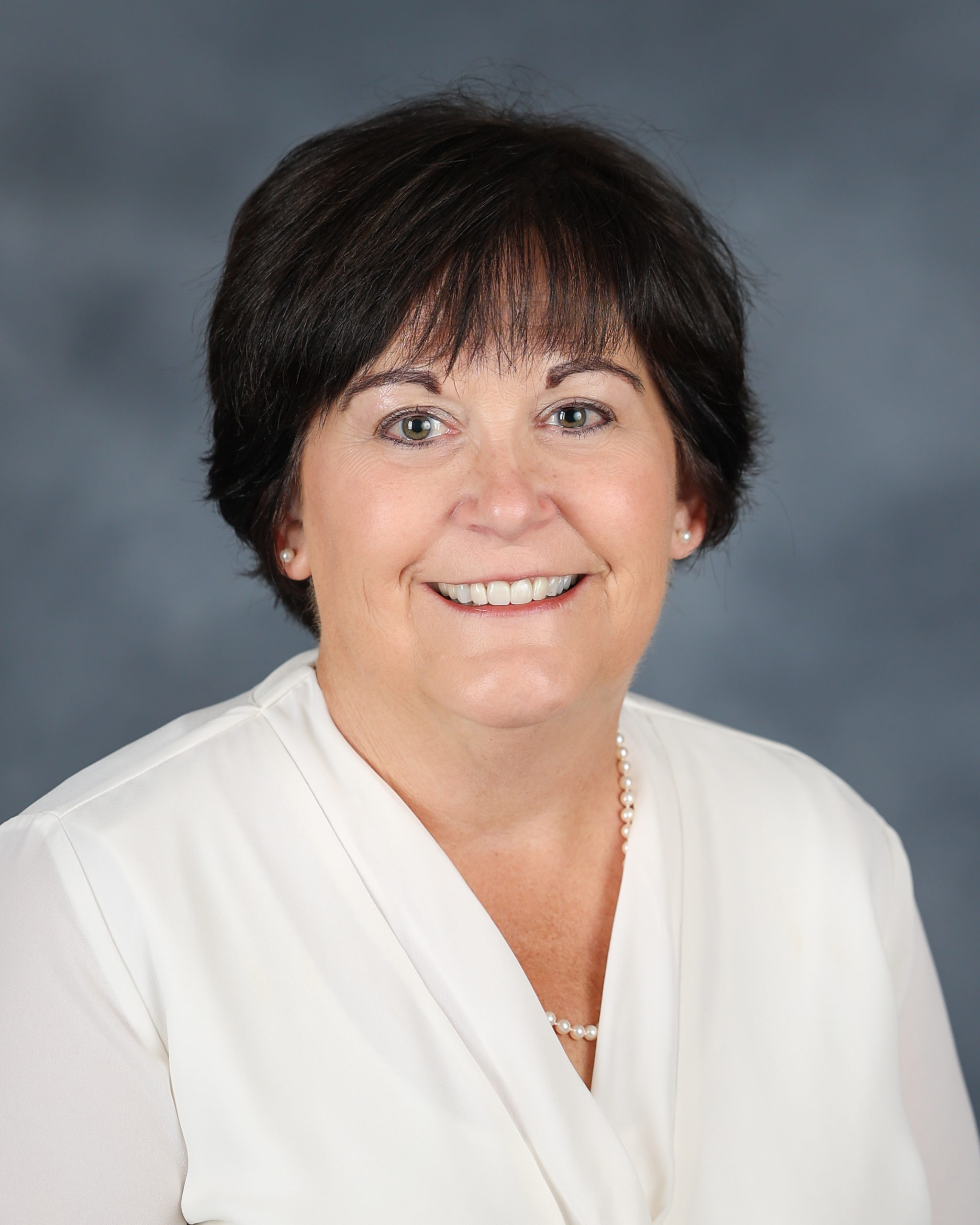 Nancy Parsch
Board Trustee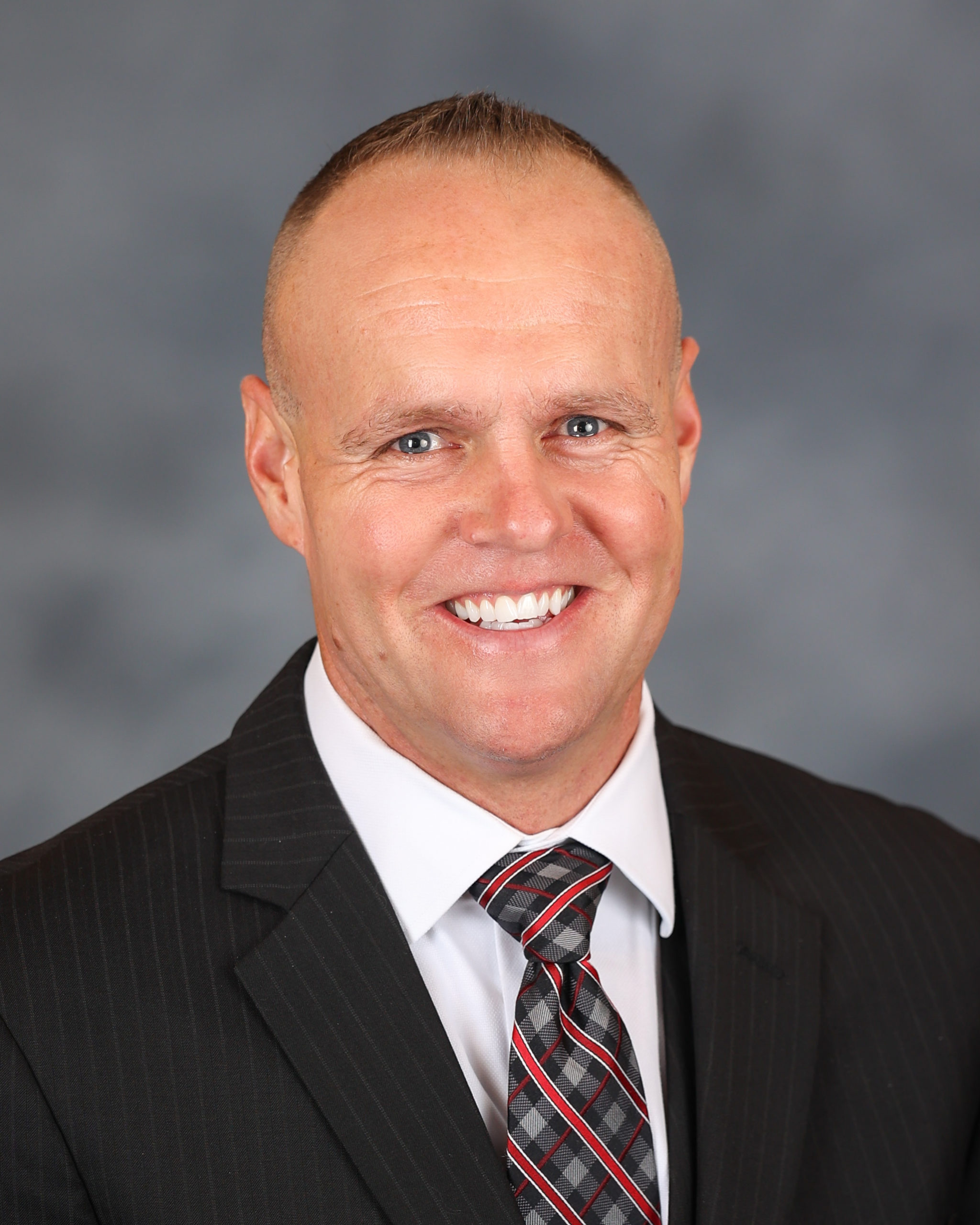 Bret Schapman
Board Trustee
Chad Stoldt
Board Trustee
Linda Stout
Board Trustee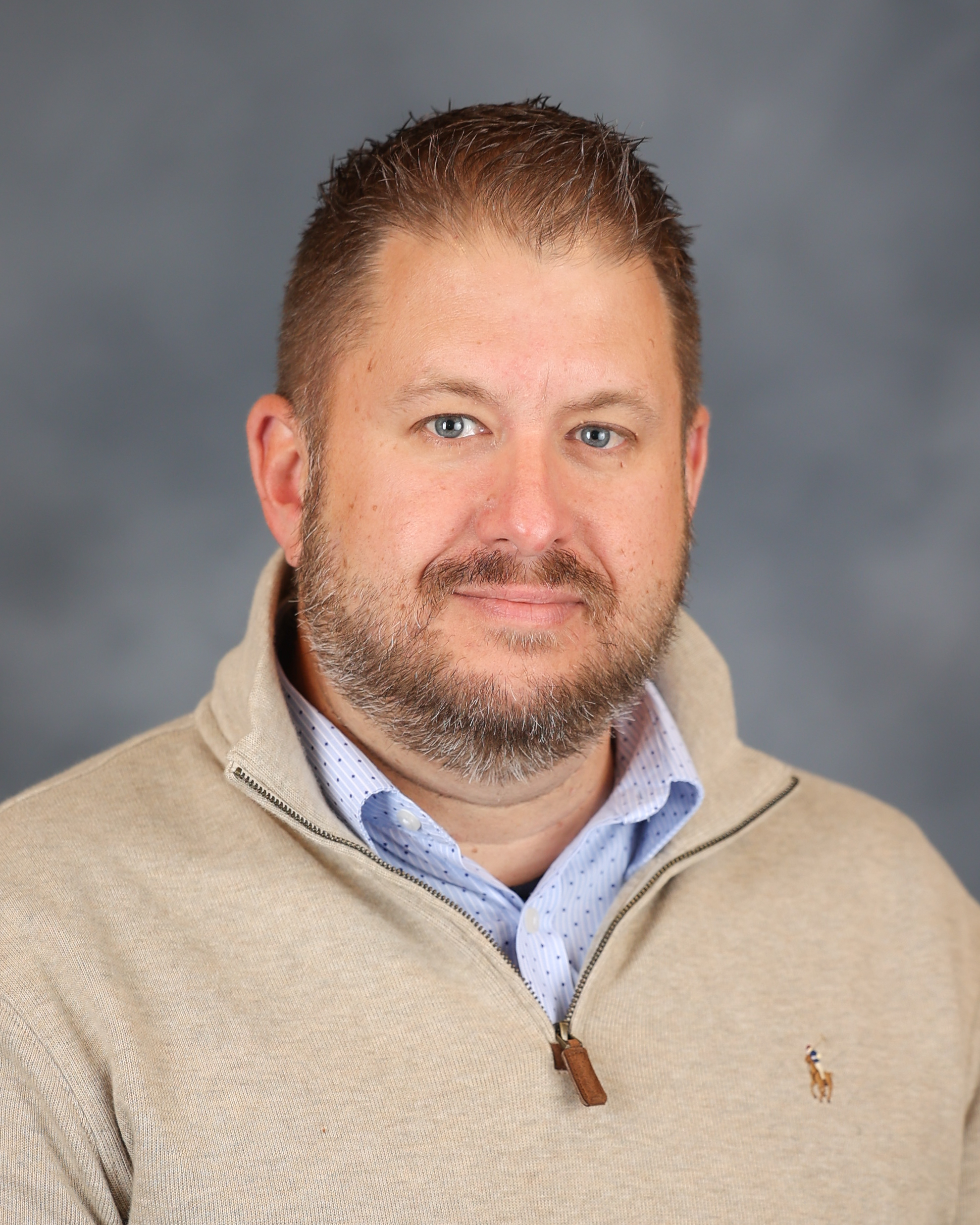 Jason Verlinde
Board Trustee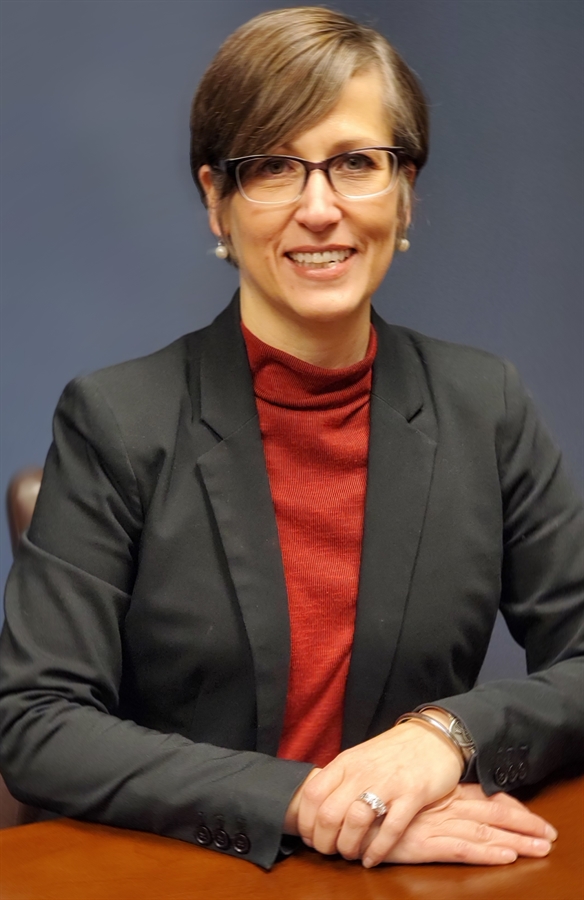 Beverly Wheelihan
Board Trustee
Emeritus Board
David S. Bishop
John Brzozowski
Katherine Eschenburg
Kim Jorgensen
Randy Jorgensen
Jim Ligon
Henry Malburg
Kathy Markel
Denis McCarthy
Sheila McDonald
Dina Miramonti
Sean O'Bryan
Brenda Pinskey
Barb Redding
Dr. Laura Schapman
Dr. James D. Sillers
Joe Worden
Community-at-Large
Amy Brunk
Katherine Clermont
Beth Haney-Heckart
Johanna Nuculovic
Madeline Parks
Kelly Schapman
Alex Shoemaker
Connie Tosch