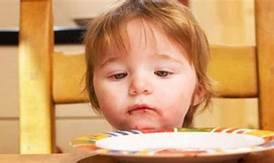 Four County Community Foundation
4CCF Feeding Families Forever Fund
Our local food pantries are small but mighty.  During the covid-19 pandemic, they gathered their volunteers and served much needed fresh meat, produce, and other foods to many families in our community.  In addition, the Foundation provided several food pantries with commercial refrigerators for improved storage of donated food.
Four County Community Foundation has developed an endowed (forever) fund that stands ready to support food pantries and other nonprofit groups who provide food programs to the communities we serve.  Supporting the 4CCF Feeding Families Forever fund will provide food security now and forever.
Nonprofit organizations needing financial support for food security programs may contact the Foundation for more information.  Grant requests for this fund will be reviewed by the Foundation's Proactive Committee throughout the year.  The Foundation's Board of Trustees will act on committee recommendations on a regular basis.