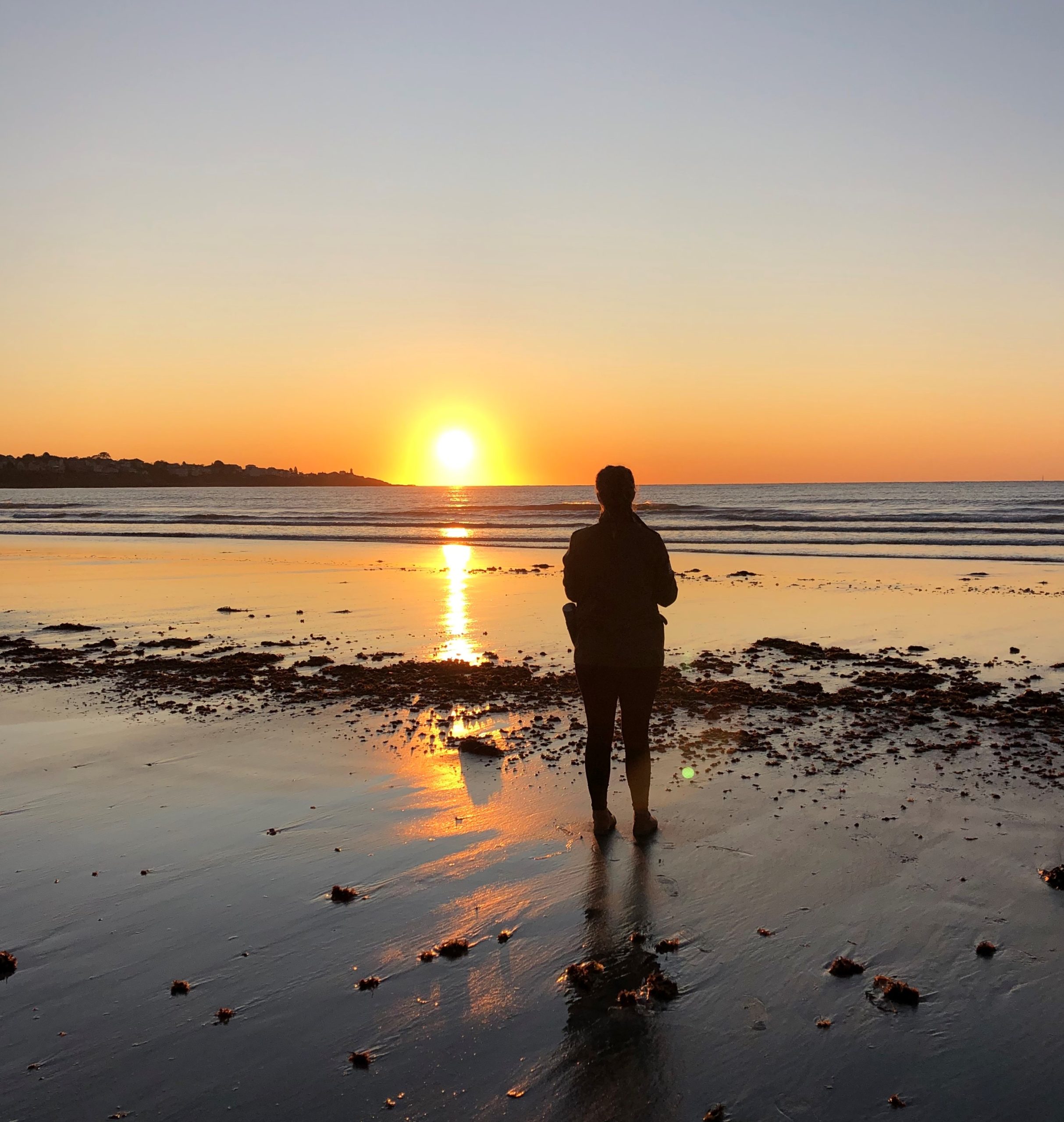 Four County Community Foundation
Mental Health Fund… for a better tomorrow
A recent nationwide study from Center for Disease Control found self-reported behavioral health symptoms are double their pre-pandemic rates.  Mental health concerns are rising throughout our community.  Kevin Fischer, Executive Director of the Lansing-based National Alliance for Mental Illness-Michigan (NAMI-MI) says, "We're seeing an increase in depression and anxiety in particular, up more than 5% in the last year."
One-third describe symptoms of anxiety or depression.  13% have started or increased substance abuse.  A quarter of those surveyed report stress-related symptoms and 11% convey having serious suicidal thoughts in the previous month.
In response, we have established the Four County Community Foundation Mental Health Fund… for a better tomorrow.  The fund will  support nonprofit organizations who deliver mental health programs and services throughout the communities we serve.
Nonprofit organizations needing financial support for programs adressing mental health in the communities we serve may contact the Foundation office.  Grant requests for the Fund will be reviewed by the Foundation's Proactive Committee throughout the year.  The Foundation's Board of Trustees will act on committee recommendations on a regular basis.