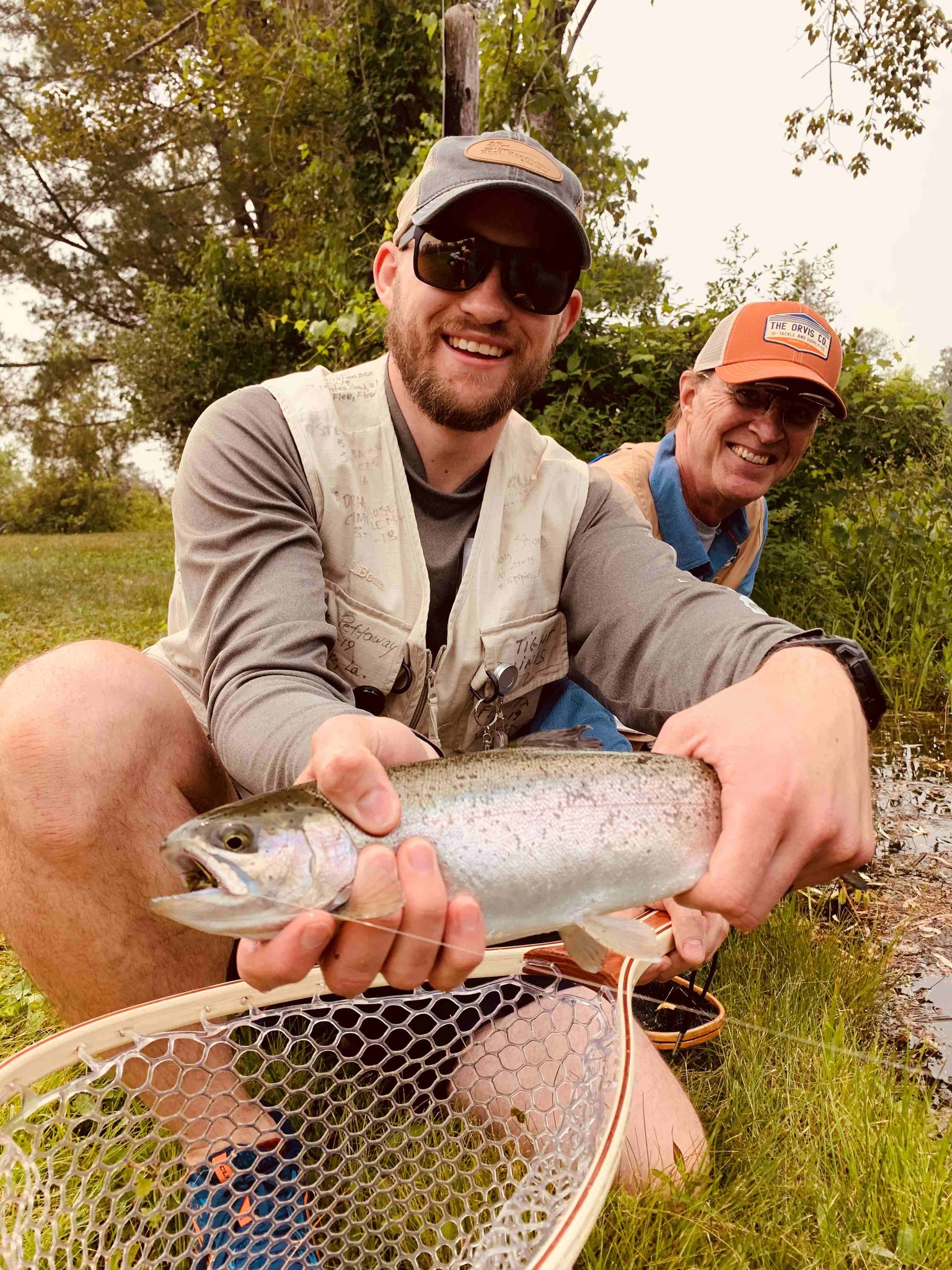 Four County Community Foundation
Woods-N-Water News Outdoor Foundation
Michigan is home to many natural wonders and the Woods-N-Water News Outdoor Foundation wants to ensure everyone can enjoy it. For that reason, they're looking to award grant dollars to clubs, groups or individuals for projects that help fellow Michiganders explore the outdoors.
Grants in amounts ranging from $500-$5,000 will be awarded to execute worthy outdoor-based projects in the state of Michigan.
Examples of funding requests include purchasing supplies for a youth hunting or fishing club; supporting a Scout looking to complete an Eagle Scout project, assisting nonprofit agencies that help special populations access the outdoors or groups looking to complete a conservation project.
Grants will be considered for funding as they are submitted.
An online application can be found here.
A fillable application, that can be printed and mailed or submitted via email, can be requested by contacting Kathy Dickens at kdickens@4ccf.org.