Return to Earn: Summer internship program for college students
So many people left Michigan in the last ten years that we lost a Congressional Seat!  The median age of those who left was 30 years.  Nearly half had college degrees (according to researchers at Bridge Michigan).  Four County Community Foundation is working to keep our talented young people working in our community.
That is why we have started a new program for Summer 2022, called Return to Earn!  The Foundation will match up to 20 college students, who graduated from our local high schools, with local companies.  Interns will gain eight weeks of valuable experience and can earn up to $4,000.
Each week, via Zoom, the interns will meet to exchange experiences and receive mini career lessons from Lapeer College Access Network.
Foundation donors will cover half the cost of the internships, employers will cover the second half.  This is our first program to combine charitable dollars with employer dollars.  To help other community foundations replicate the program, we will publish a white paper this fall, describing the pros and cons of the program in its first year.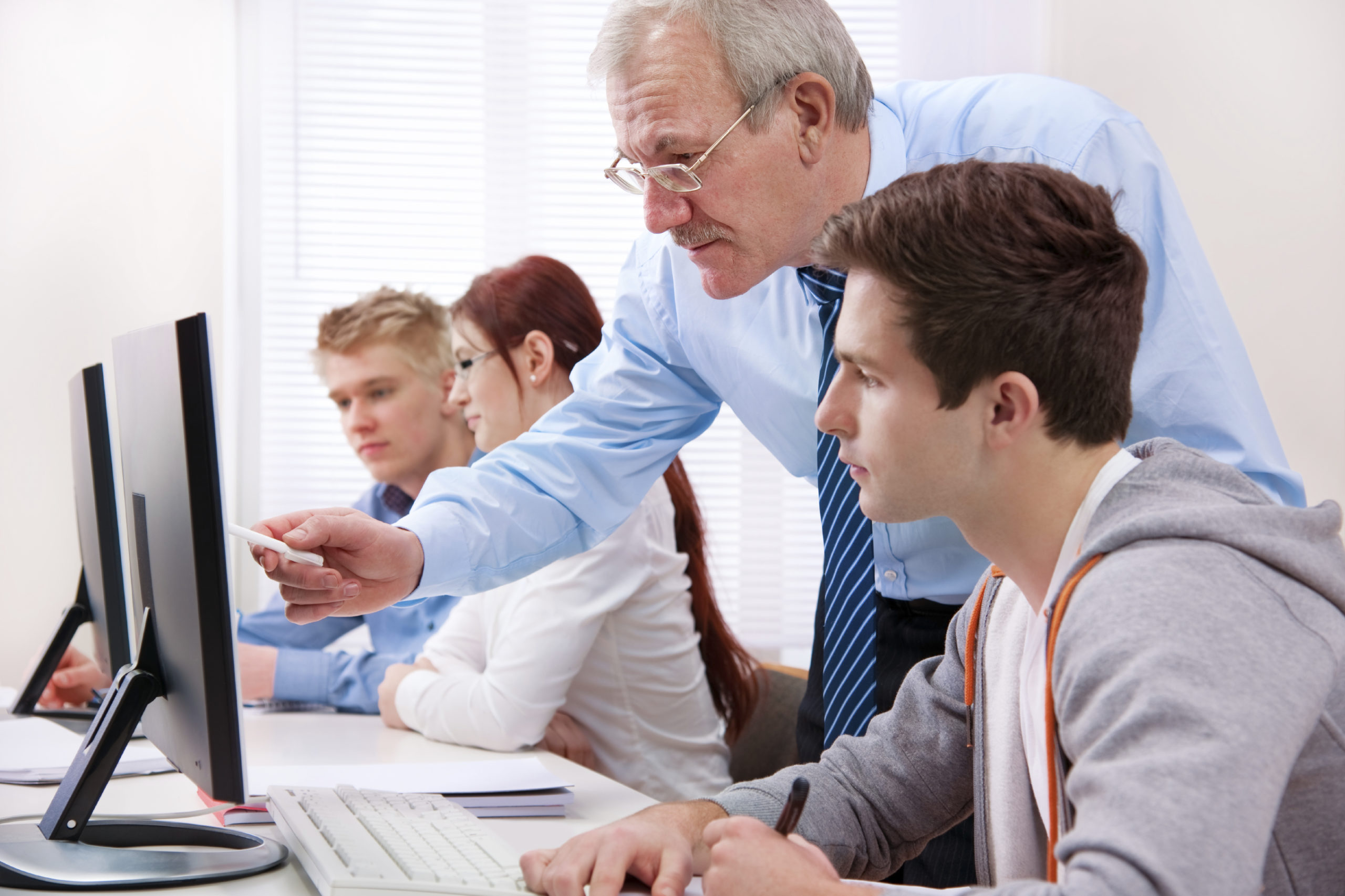 Who can apply?
Employers operating in the communities we serve and students who completed high school in our local school districts are welcome to apply.  Four County Community Foundation serves the following communities, located where our four counties connect.
Lapeer County: Almont, Attica, Dryden, Imlay, and Metamora
Oakland County: Addison, Oxford, Oakland, and Orion
Macomb County: Armada, Bruce, Ray, Richmond, Shelby and Washington
St. Clair County: Berlin, Emmett, Mussey, and Riley
How To Apply
If you are an interested employer or student, contact Executive Director, Kathy Dickens.
231 E St. Clair Street, PO Box 539, Almont, MI  48003